Courses, seminars and webinars at Sariba
Sariba arranges exciting courses, seminars and webinars with valuable content throughout the year. The webinars are free, and you can participate from your own PC or Mac. We share screen, audio and video with you. Practical information precedes each webinar.
Below you will see an overview of our upcoming activities.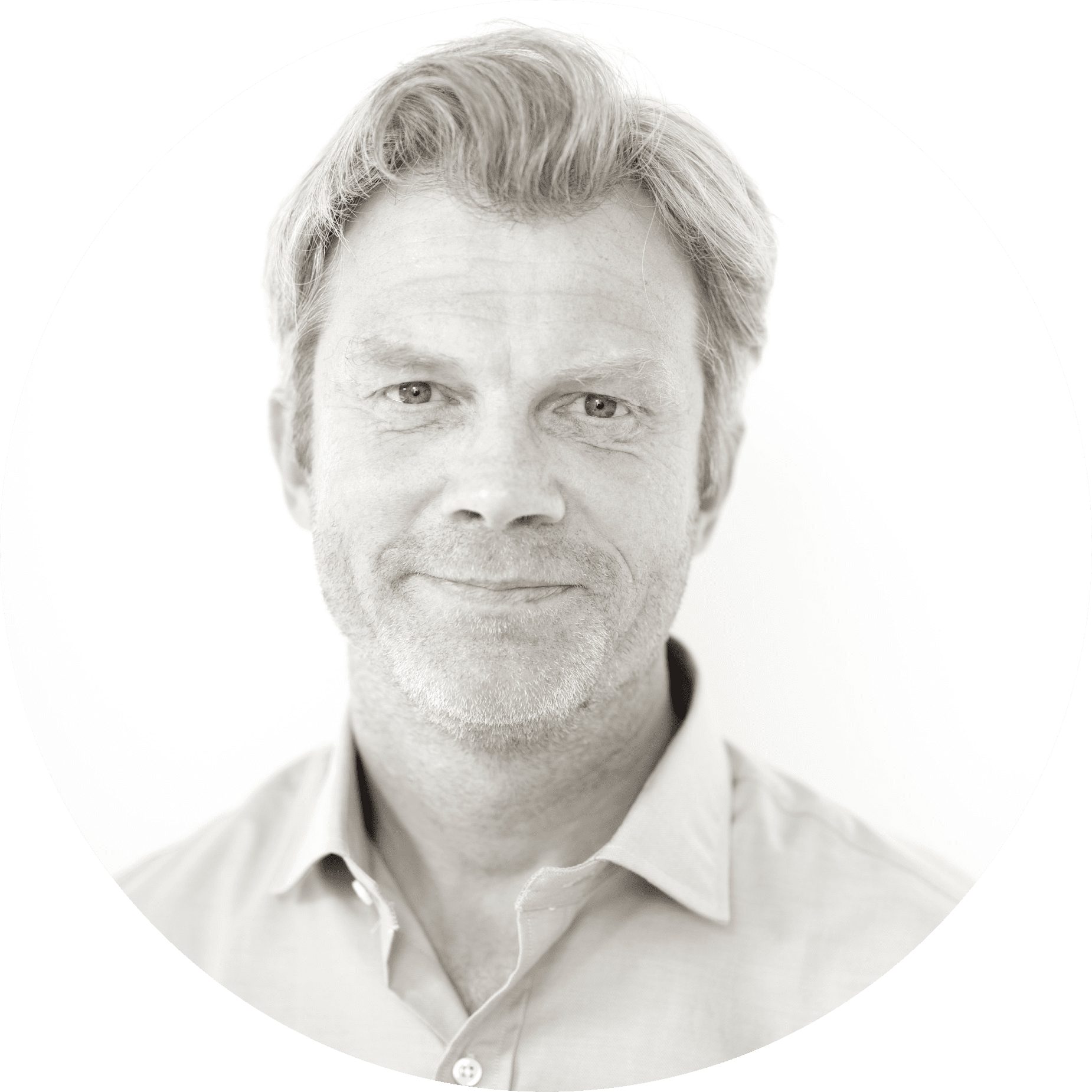 Onboarding 2.0 - How do you receive new employees?
To have good procedures in place welcoming new employees on board is so much more than a joint lunch and a Powerpoint presentation of the company's vision. The onboarding process can actually begin already as the employment contract is signed, and in this way your newly hired talent will feel both prepared and looked after even long before the first working day. 
Download our webinar and see our good colleague, Jan Borgen, demonstrate how Onboarding 2.0 allows you to take care of your newly hired colleagues from the day the contract is signed, and what benefits you can easily reap. You can watch the webinar just when it suits you.
Watch webinar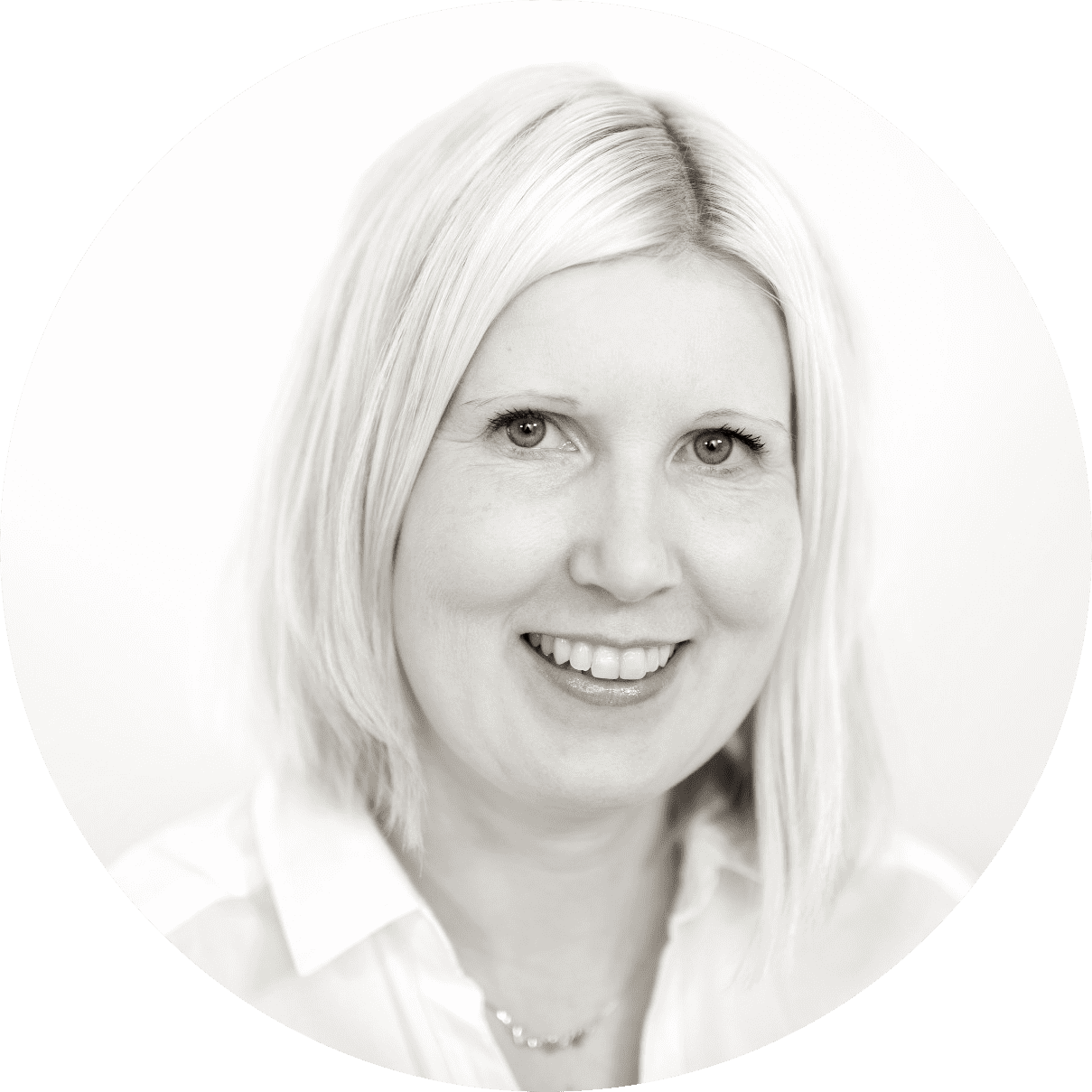 Marit Søderberg
Senior Manager Solutions
SAP SuccessFactors Employee Central
Do you have all the master data you need in one system? And is it easy for HR to find the data they need? Can your managers see the information they need about their employees? And may the employees themselves update information such as "next of kin", "address", etc.?
In SuccessFactors Employee Central you will find all the necessary data from a person being hired until he / she leaves the business.
Download our webinar and see our talented colleague, Marit Søderberg, demonstrate and talk about the most important functions and opportunities in SuccessFactors Employee Central.
Watch webinar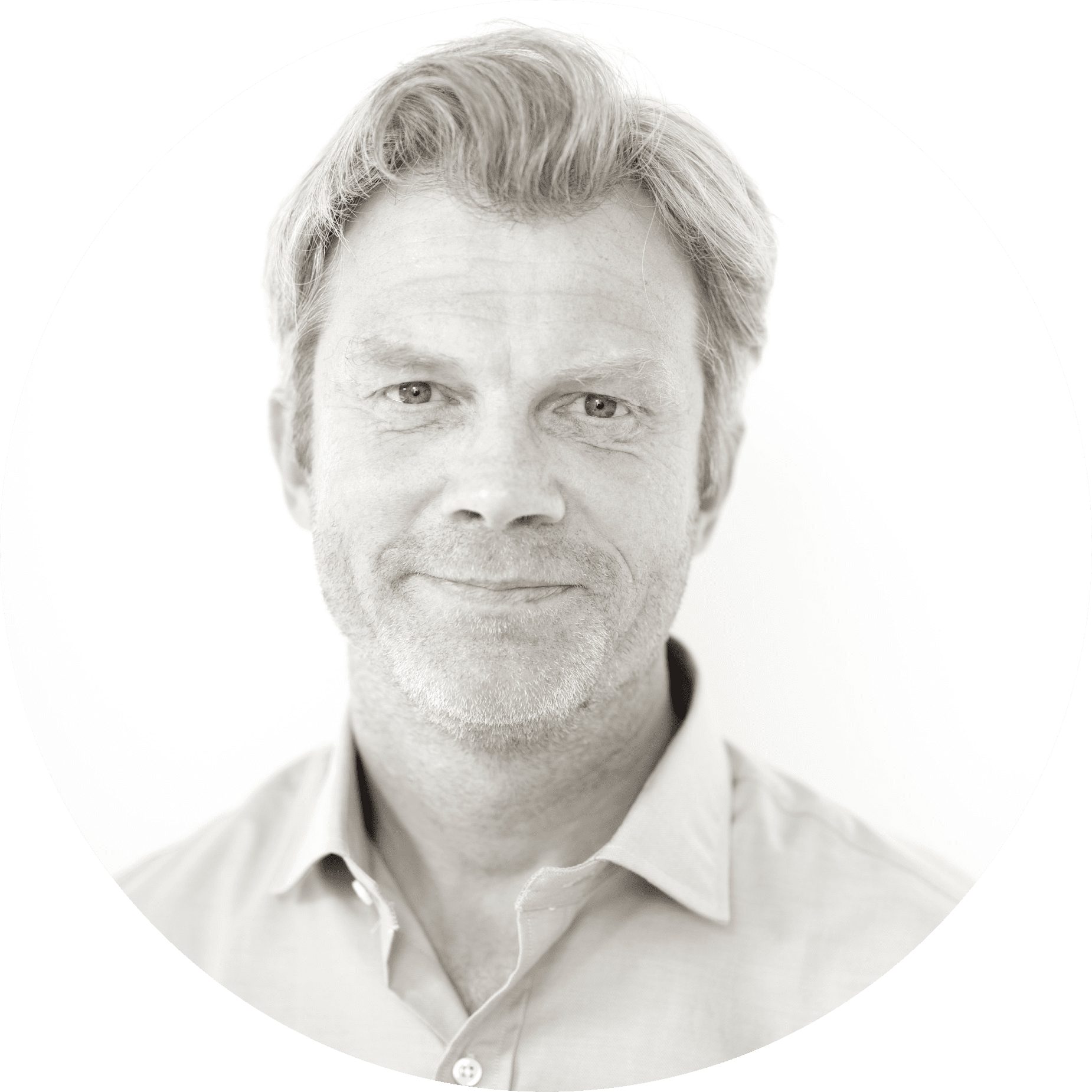 PeopleDoc integrated with SAP SuccessFactors
Would you like to simplify the management of your company's HR documents safely and efficiently? It's actually possible. By adopting PeopleDoc's HR platform, you will both collect and centralize all documents, reduce paper-related costs, and take the user experience to a whole new level. PeopleDoc's philosophy is that HR should provide your employees with the same level of service as the level of service you want to provide to your very best customers. Sounds good, doesn't it?
PeopleDoc is a cloud-based human resources archive fully integrated with both SAP Successfactor and SAP on-prem.
Download our webinar and see our good colleague Jan Borgen demonstrate how PeopleDoc works while telling you more about what wins you can easily claim.
Watch webinar
Halvard Løchen 
Head of Business Development 
Get control of HR and payroll reporting
Download our webinar and hear more about the importance of correct HR and payroll reporting and the challenges associated with this particular topic. Our skilled colleague Halvard Løchen, together with Brendon Andrews-Warmuth, from SpinifexIT, will tell you more about what you can do to get control of your reporting by using Easy Reporter.
Watch webinar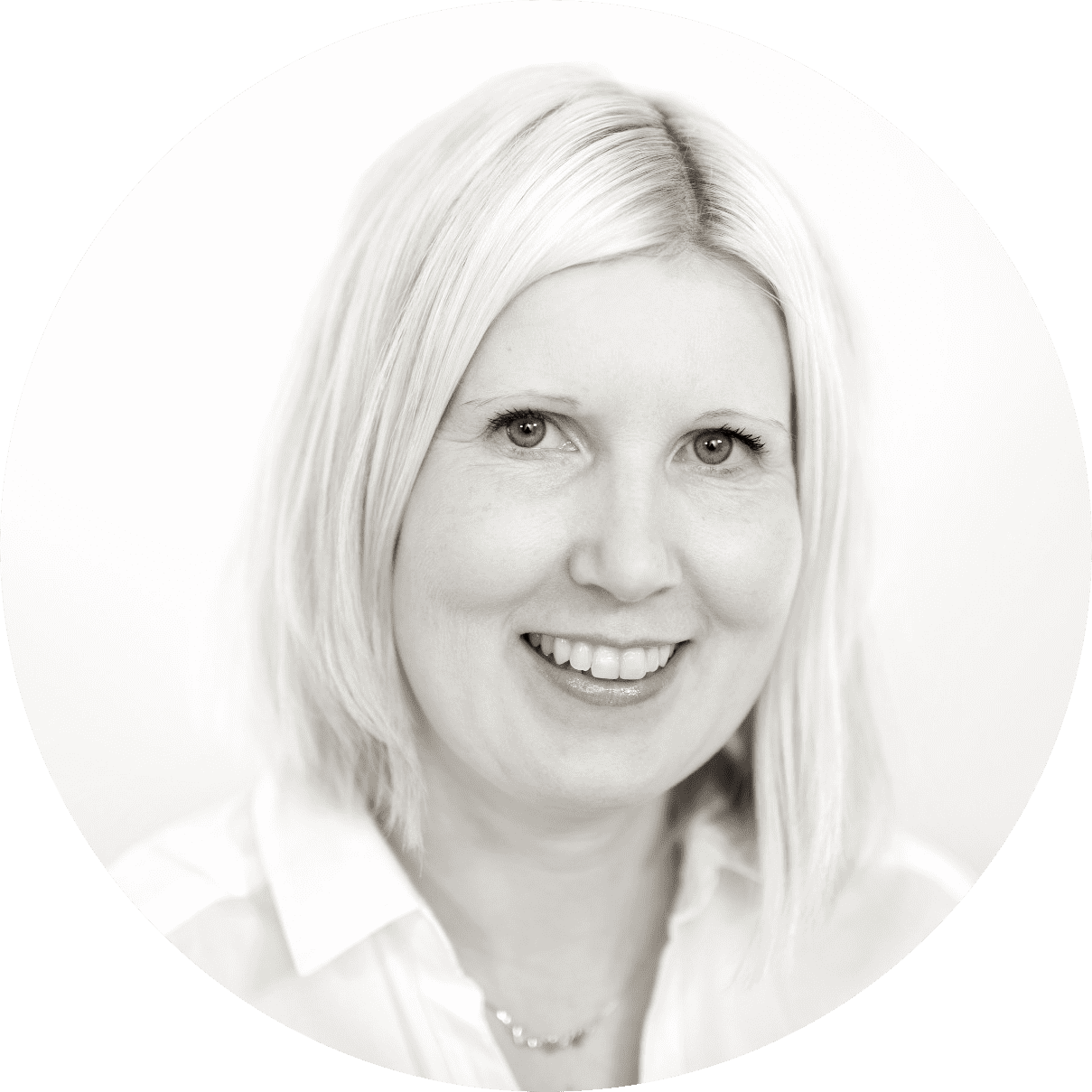 Marit Søderberg
Senior Manager Solutions
What happens when key people in your company quit?
This is probably not something you like to think about, but having a process for both follow-up management and employee development can actually increase the motivation of your employees.
Hear our skilled colleague, Marit Søderberg, tell you more about what gains you can easily reap when you use Successor Planning from SAP SuccessFactors . You see the webinar just when it suits you.
Watch webinar