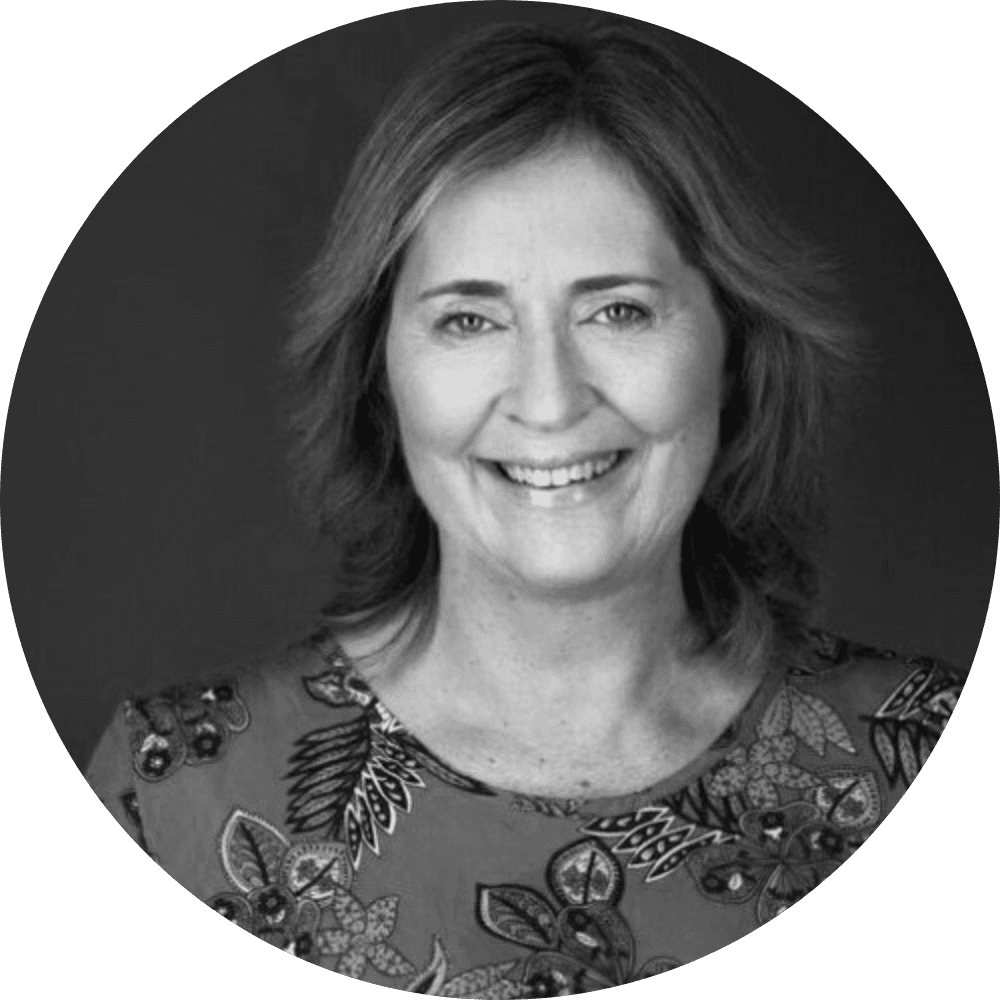 Hildegunn Posti Svendsen
Manager Projects
The first of June was a nice day for us in Sariba. Then we got a new colleague! Hildegunn Posti Svendsen came to us from Cognizant, and is both fearless and incredibly talented. She has worked with payroll and SAP her entire career, and with us she will work as a project manager within payroll . You will surely be looking for a more qualified lady for a long time 😊
We are so happy that Hildegunn chose to become part of the Sariba family, and we have had a chat with her so that you too can have the pleasure of getting to know her a little better.
Can you tell me about yourself?
Yes I can! My name is Hildegunn, I am married, have 3 children and even more grandchildren! I have always loved working, and I have simply worked all my life! When I am not working, I am at our cabin in Ryfylke, and I am otherwise a lot with friends and family. We also have an apartment in Spain, and it's good to be there 😊.
Can you tell us a little about your work experience?
As I said, I have worked all my life. I've been lucky enough to find a field that I both find really interesting, that I enjoy, and that I don't get tired of! I have worked with payroll for over 30 years, and this field seems really exciting.
I grew up in the oil mecca Stavanger , and early became part of Aker Solutions. I have actually been there since 1987. I have been involved in all the name changes, mergers, and the establishment of a Shared Service Center. This was split into my own company, and that way I ended up in Cognizant, without having changed jobs 😊
When I think back on my journey within the payroll profession, I would say that I have visited most of them. I started with the registration of data, I have been a team leader, I have worked with Shared Service and then moved on to become a project manager. I have also had the pleasure of working with assessments; Where does it go wrong? And why is it failing right here? Cracking such a challenge within payroll I think it's really fun!
In Aker Solutions, I was involved in the implementation of SAP HR in 2001/2002. This was simply extremely interesting, and a huge project. I eventually became responsible for the training and it became my task to train the team after the project was completed. The whole project was really exciting, but there is one thing in particular I remember well. It was the very first payroll run we did for a pilot company. Then I sat up until six in the morning and watched excitedly, to make sure everything went as it should. I am very committed and dedicated to the tasks I take on.
This project gave me valuable experience in how an implementation project should be carried out, and with me in the experience bag I also took the understanding of how an optimal salary system should be.
Why exactly payroll , Hildegunn?
payroll is challenging, it's fun, it's complex and it's dynamic! Many people think that payroll is routine work and payment to an account, but there is so much more! payroll is an incredibly broad field where the payment is the final product, but to achieve this in the best possible way you must have a good payroll process. You must have good and correct data from, among other things, HR, time systems, and rotation plans, and at the other end you must payroll deliver correct data both to the bank, accounts and not least the reporting must be correct.
payroll is thus the very core, is at the center of it all, and is simply the source of the associated processes. You can of course have different systems for payroll , time and HR, but they have to talk together and it has to agree. In addition, you must take into account laws and regulations and there are changes throughout; new collective agreements, new governments coming with changes that affect the salary structure, etc. etc,
I often think that payroll is a living mass that must be adapted so that it is correct. It must be correct. There is no such thing as approx payroll , and we who work with payroll , we must have a willingness to work to get two lines under the answer.
payroll is about individuals, the company, and the regulations, at the same time! Is it any wonder I'm excited?
What do you like about the project manager role?
I really enjoy working with end-to-end processes, and I definitely get that done as a project manager. I like getting to know people and understanding their strengths. Who is good at what? What exactly is this person best at? And how do I get the team to work in the same direction despite their differences? Being able to work with teams and make them work, it's really rewarding.
Why exactly SAP , Hildegunn?
SAP is the very best HR and payroll system, there is no doubt about that, so I cheer on SAP !
When you see how challenging it is to have several different systems, for example one for HR, one for time and one for payroll ; then you see the great value SAP actually gives. SAP always thinks long-term, and they see and take into account both the breadth and complexity of all processes. SAP is simply close to my heart.
Why would you like to work in Sariba, Hildegunn?
Sariba has a culture I feel at home in, and I also like that the company is not too big. In Sariba we play each other well, we get things done, and it is only natural to share knowledge with each other. Everyone in Sariba both has and automatically takes responsibility, and I think that's fine!
What motivates you?
I get engaged so fast that it bubbles all over! I am motivated by being part of a project and a project team. I love sitting around a table (physically or digitally), with project participants who are as engaged as me! And together we find solutions! I fully believe that good teams and a good collaborative climate can solve most things. Being able to achieve something together, I think is incredibly motivating.
What are you looking forward to?
That's quite a lot! I love to travel, so planning new trips is always nice! I look forward to vacationing and spending it with family and friends, and I look forward to seeing how the projects in Sariba develop. Of course, I am also looking forward to getting to know my new colleagues even better.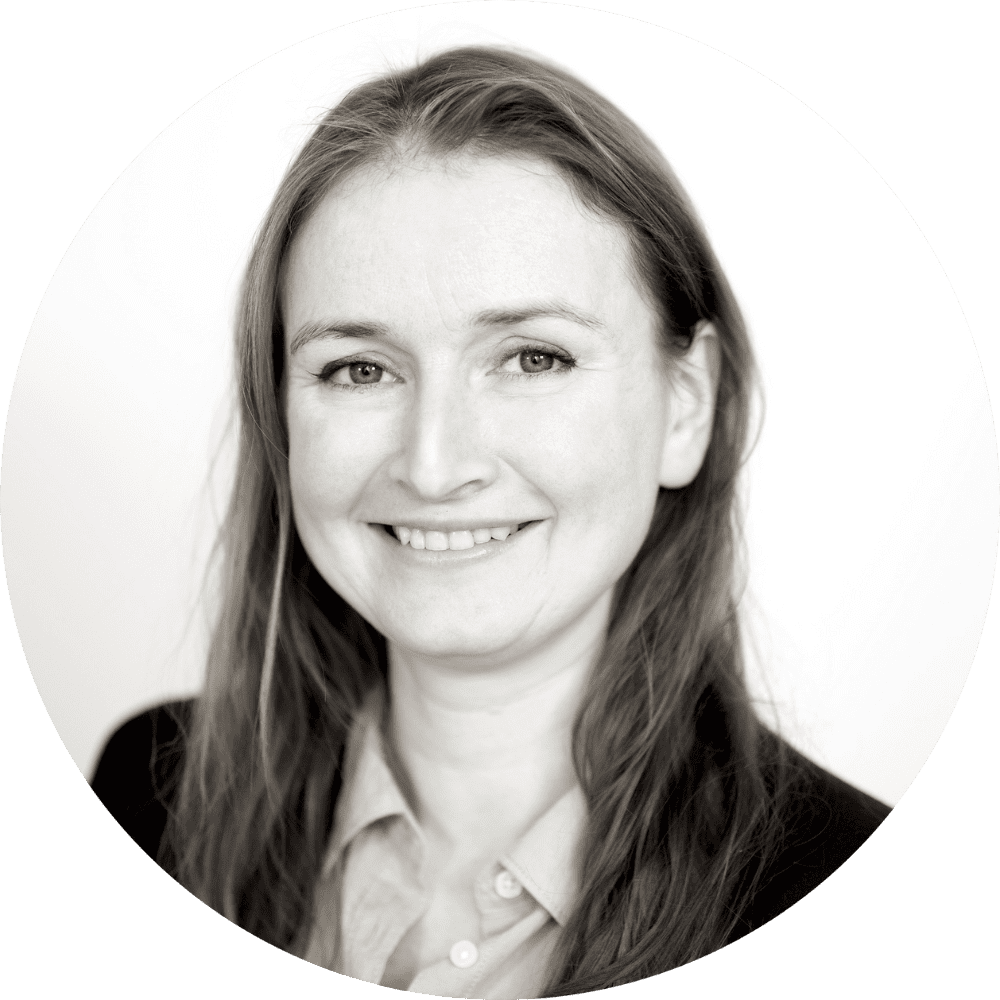 Marita Johansen
Consultant Manager
Hildegunn's leader, Marita, has the following to say about her new colleague:
«Hildegunn is a fantastic person! Professionally, she is at the top, and she also has project management experience that both we in Sariba and our customers will enjoy a lot. Hildegunn is an open, outgoing and generous person who takes challenges head on. I'm really happy to have Hildegunn into the Sariba family! "
Want to know more about what Hildegunn can help you with? Then you are more than welcome to get in touch.