Why Learning with SAP SuccessFactors ?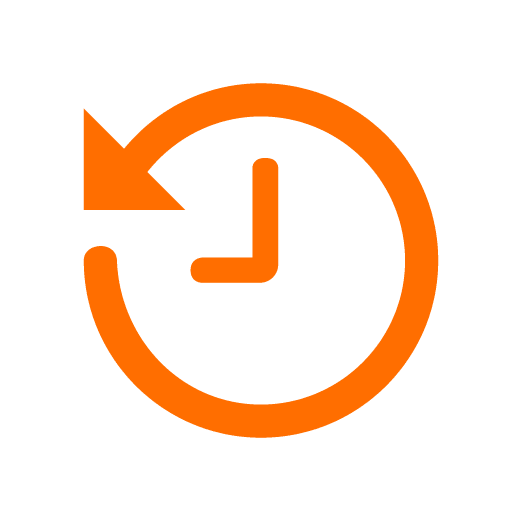 Intuitive and agile solution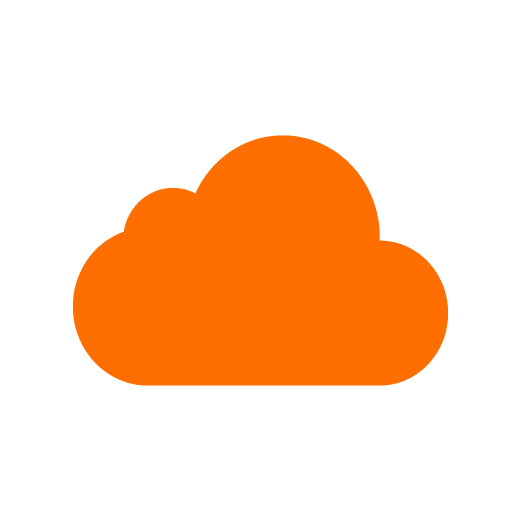 Available on mobile, tablet, pc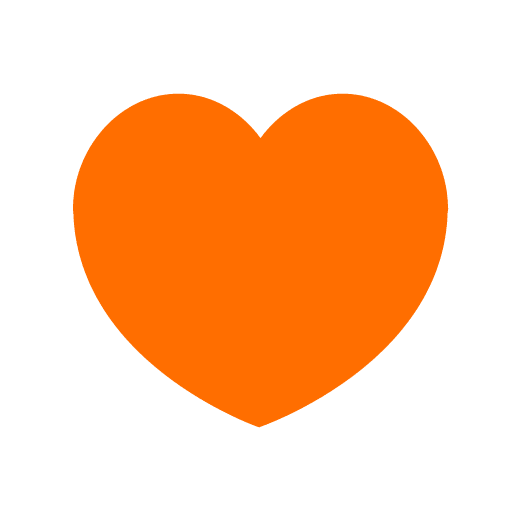 Proven, pedagogical and user-friendly
Time to put learning in focus?
Learning. What assossiations does this term give you? Is it boring and trivial, or is it exciting and full of possibilities? Having a good plan for learning supported by a good solution will give competence development a boost in your company, and learning the attention it deserves. Have you thought about how important learning is, for you, your employees and for the further development of your company? Organizations that embrace learning as part of their corporate culture outclass their competitors both by attracting the best talent and by achieving better results.
In addition, Generation Z is coming into working life at high speed, and this generation has completely different expectations for both how learning should take place and what development opportunities they want from an employer. If you wish to attract the new generation of employees, it is important that you facilitate both their demands and needs.
So, what do you say? Is it time to put learning in focus?
Known challenges related to learning in companies
Most agree that competence development is important, but there are still a number of challenges related to the topic: 


Missing overview
Internal training programs are located on several different websites, or in multiple systems

You lack an overview of courses, programs and certifications, and what benefits these will bring to both the company and the employee Lack of follow-up:
Many of your employees have completed courses, but exactly who has taken the courses? When did it happen, and how well did it go? If so, does the course need to be renewed, and if so, how do we follow up on this?

There is no correlation between the role of the employees and what courses they should take. Lack of availability
The courses are not available on the platforms the employees prefer to use, which makes it feel time-consuming to complete courses
Choose a modern learning platform
By choosing a modern learning platform, you make the learning process easier, more relevant and personal. Ensure that your employees have access to courses, programs and certifications that are important for development in their role in the company, and choose a solution that makes courses and competence development available on the platforms your employees use.
By choosing the right learning platform, you make sure that learning occurs more often and that the results can actually be measured.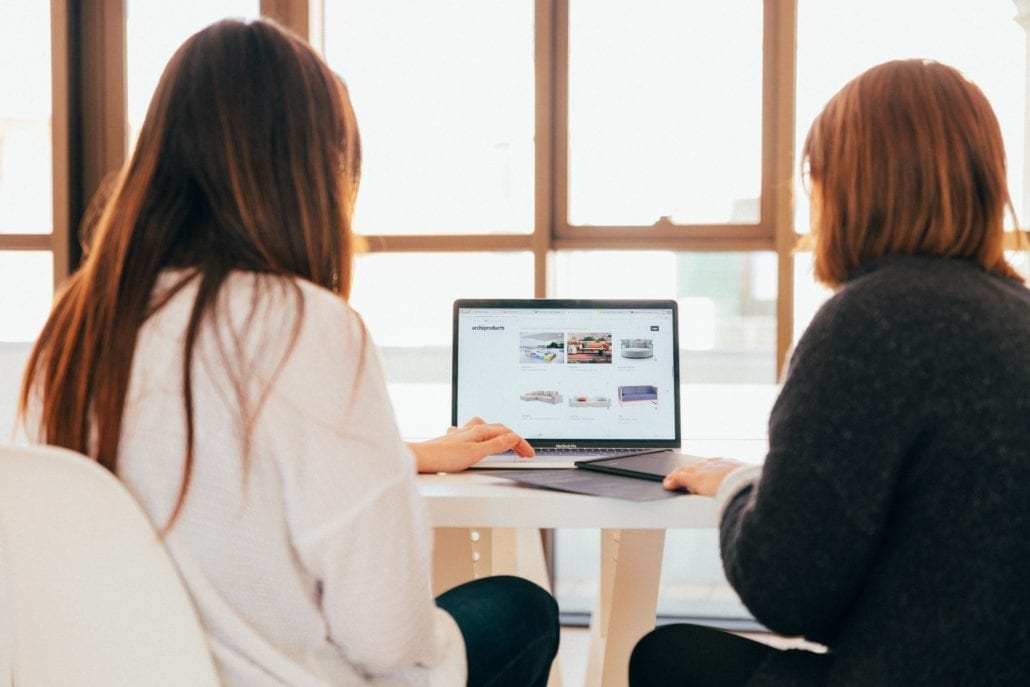 How a flexible learning solution will affect your company
Managers get a good overview
What courses, programs and certifications have my employees participated in?

What was the result?

How many certifications do we have in the different areas?

What courses must be completed within given deadlines?
Simplify and reduce administrative costs
Connect courses, programs and certifications with positions, to given parts of your organization, to full-time employees, to part-time employees, or to external persons. In this way, you make sure that the right person gets the right course, at the right time.
A good learning platform helps you assign courses, programs, and certifications to the right people, and sets deadlines for when courses should be completed. By choosing the right learning system, you can also make sure this happens automatically – fantastic, right?
SAP SuccessFactors
SAP SuccessFactors Learning
SAP SuccessFactors Learning is the solution that helps you create a complete learning strategy tailored to you and your company's goals. In this way, you ensure continuous development of the employees in your company - without it requiring an inappropriate amount of time and resources. SuccessFactors Learning is a smart, educational and user-friendly system, which handles your entire company's course offerings and offers support for e-learning, classroom training, virtual instructor training, on-the-job training , programs, certifications, collaboration and networking. SuccessFactors Learning also gives you the opportunity to share learning with partners, customers, franchisees and other external target groups, in a simple and intuitive way.
When you adopt the solution, you will be able to enjoy reduced costs associated with both content management and administration of the course offering. The solution brings together all courses on one platform, a platform that is available on both desktop, mobile and tablet. This means that the courses are available to your employees, where they are, and on the platforms they prefer to use.
If you need to regulate, qualify or certify employees in the company, SAP provides SuccessFactors Learning so that you can easily automate these processes and at the same time ensure that all training takes place in accordance with applicable laws and regulations . The solution also comes with good tools for analysis, so you can clearly see the impact of your learning programs. The solution is part of SAP SuccessFactors HCM suite and can be used independently or as an integral part of your talent management strategy.
These benefits are readily available when using SAP SuccessFactors Learning:
17% higher productivity

20% higher sales

21% right profitability

10% better customer meter
Already using SAP HCM?
Then you know that you have chosen a robust and reliable HR solution. Sariba have been working with SAP HCM for over two decades, and we dare to say that we are among the very best in this field. We are more than happy to help you both maintain and further develop your SAP HCM system, and when at some point you are ready to step into the cloud and get SAP SuccessFactors, you can rest assured that we will guide you safely all the way.