payroll , time, or travel consultant - project
In Sariba's project departments, there is a lot of activity during the day, and if you are like us, you thrive best when there is a lot going on. Are you raw on SAP payroll ? Or maybe on SAP Time , Workforce Software , SAP Travel or SAP Concur ? And do you like working in projects? Then you shouldn't overlook the fact that we are a really good match !
As an important part of Sariba's project department, you will have the pleasure of working on specific projects! Our projects are exciting , challenging and at times intense , but they are also filled with joy , professional nuts that are broken, and a very good unity .
You will be involved in developing good solutions that fix the customer's challenges, and you will see, with your own eyes, that the customer will reach the goal with their new system. A job in Sariba's project department is well suited for you who both like to solve tasks alone , but who at the same time enjoy working in teams , both internally and with the customer. You will be able to help engage customers in their journey of putting in place new improved solutions.
A little more about who we are looking for
We are looking for you who have more than 3 years of experience in SAP payroll , SAP Time, Workforce Software, SAP travel or SAP Concur for either Norway or Sweden . You must have very good knowledge of the process related to the various subject areas for Norway and/or Sweden, you must have technical expertise in infotypes, tables, and possibly forms and rules related to, for example, salary setup. In addition, we will be very pleased if you have a burning desire to develop further and to learn more. You also like to take responsibility for the tasks you undertake and ensure that they are delivered.
Tasks:
Participate in implementation projects within your subject area
Participate in improvement projects for customers who already have solutions in your field
Assist our customers where they do not have the capacity or competence even within your field
Participate in competence development and sharing internally
Assist our existing customers in solving their challenges in your field
Do you think we are demanding? We may be, but then we also give back an incredible amount! Sariba is a brilliant place to work . With us, the projects are exciting , the customers are forward-looking and professional development is always on our agenda. In Sariba, there is a high ceiling, room for everyone's opinions (of course yours too) and there is room for you to be yourself . In fact, it is stated in our personnel handbook that it should be both developingly demanding and fun to work with us. Sounds good right?
And you: If you are sitting on the fence and considering changing jobs, keep this in mind : This is what happens now ! It is now that you have the opportunity to join both Sariba's claim, and our customers' digitalisation journey; this is simply a very exciting time! Does this sound interesting? Then just throw yourself around and apply for the position - today!
Application deadline: 20 August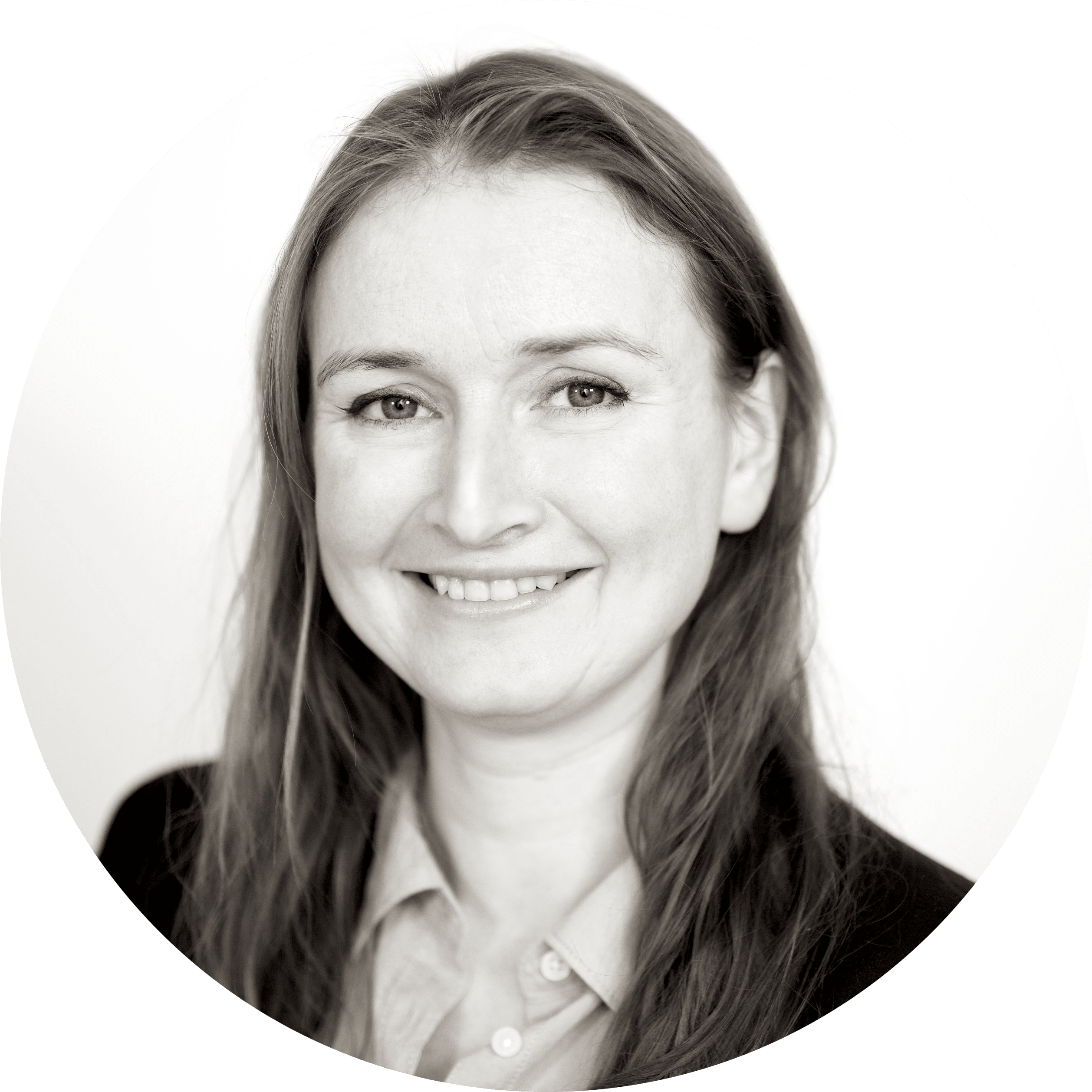 Marita Johansen
Consultant Manager