About Sariba
Sariba AS is a consultancy that makes everyday life easier and better for employees, managers and for those who work in HR. We started in the year 2000 and we have reached our 22 nd anniversary this year. Of course, we're very proud of that.
In the past two decades, we have gained valuable depth and wide experience in the HR field. We have been involved in the entire digitalization journey and are therefore aware of the challenges that this has presented, as well as the enormous benefits that those who have participated in the journey have gathered.
The Sariba family
Being an employee in Sariba feels like being part of a large and generous family; The Sariba family. We are more than 50 employees based in Norway, Sweden, and Spain and we are growing fast. We know that there are several very good educational institutions that are training extremely competent minds within HR and tech. This, together with our goal to grow, even more, is the background for the Sariba Trainee Program.
The Sariba Trainee Program
Are you fresh out of university?
From the 1st of September 2022, we are starting our very own Trainee Program. The Sariba Trainee Program will run for 12 months and is a 100% role. This is great news for both you and for us. When you embark on the trainee program in Sariba you will automatically be part of the Sariba family, where you will soon see that competence sharing is something we value extremely high.
You will take part in an ambitious and challenging training program that consists of both e-learning, class training (in Lisbon and Oslo), job shadowing, and project assignments. For us, this will be a fantastic opportunity to extend our family while we make sure that our new colleagues get all the training they need to excel in the consultant profession.
As a trainee in Sariba, you will work with exciting customer cases and work towards becoming a solid implementation and process consultant .
You will receive training with the goal of becoming certified as an application consultant on our Cloud HR software, and a separate training course from experienced colleagues in everything a consultant 's everyday life entails. Subsequently, you will be responsible for your own deliveries in the project.
You will report to the Head of Projects or Head of Customer Excellence.
This is a permanent and paid position from the beginning.
Name of the role: HR Tech - Trainee
Main tasks:
Assist in setting up Sariba's HR and payroll solutions
Support and participate in workshops with customers.
Understand scope, document requirements, business processes, test plans, and other elements of project deliveries.
Deliver system solutions as part of a project team.
Collaborate with colleagues locally and from other countries.
Support customers across the life cycle
Length of the Trainee: 12 months period - 100% role
Qualifications
Fluent in English. Norwegian, Swedish or Spanish is a plus
Good understanding of HR processes
Interested in IT / Technology
Strong sense of responsibility
Dynamism and proactivity
Willing to learn
Curious
Organized
Availability to travel
Important dates
Deadline for application: 15.06.2022
Start of functions: 01.09.2022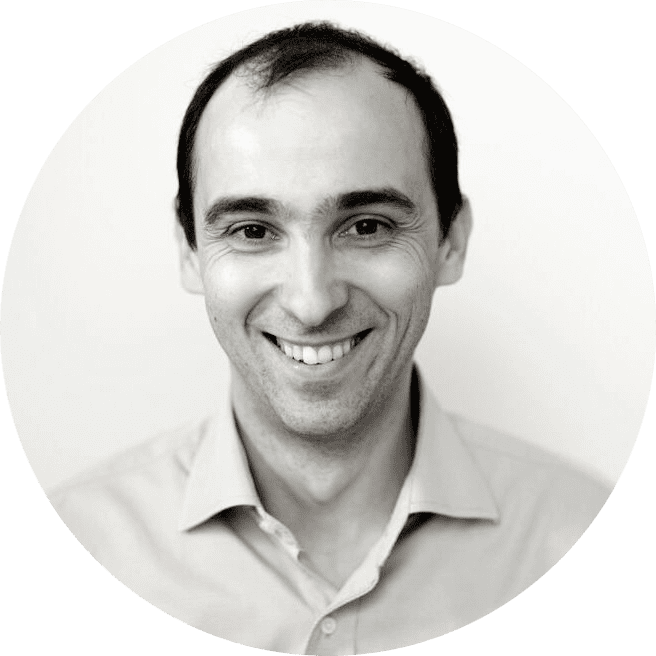 Lionel Layerle
Managing Director - Sariba AS