welcome to sariba customer excellence
Visualize the following: The project is complete, and your new SAP HXM system has been implemented. You have chosen the very best HR system the market has to offer, and you have a payroll system with an exceptionally robust engine. You know that the best companies choose the best solutions, and you are of course one of them: You have chosen SAP.
The hypercare period is over, and the last implementation consultant has turned off the lights on the way out. And now what? What happens next? You take the solution into use and it is simple and intuitive. But still. What do you do when an error occurs? Or when you have a question? Or when you've had the solution for a while and you see that you want to make some adjustments?
The answer to these questions are Sariba Customer Excellence. We have taken SAP HR-Support one step further and we are putting you at the top of our agenda. We are experts in SAP HXM and SAP SuccessFactors , and we have highly skilled technical consultants, so you do not have to. We know that keeping up to date with all the latest in SAP, both functionally and technically, is a big and demanding job, and we consider this our job. In this way you can be an expert in your field, and we will take care of your solution, when ever you need us to.
Meet the team
Our expertise
SUPPORT AT THE LEVEL YOU NEED
When you enter into a support agreement with us, you get so much more than support. We will of course solve all cases you may submit via our user-friendly support portal, but in addition we will focus on you and your solution, and make sure that you are well taken care of.
A support agreement with us contains your personal Service Delivery Manager (SDM). And here we believe there is a lot of value, both for you and for us. In addition to beeing very good professionally, he or she will be dedicated to you and your solution. This means that SDM's responsibility will be to know what is right for you and your solution. In this way, we make sure to give you the best advice and the guidance that you need throughout the year.
ACCESS TO THE SKILL YOU NEED
When you sign an agreement with us, you get access to cutting-edge expertise in both SAP HCM and SAP SuccessFactors . You get the advantage of our local resources, which both know and understand the local regulations, at the same time as you get access to our network of international expertise if needed. We are both local and international, and give you the expertise needed to nake sure that your solution gets the attention it deserves. We have expertise in the following areas:
SAP SUCCESSFACTORS
Employee Central
Goals and performance
Recruitment
Digital personnel archive
Onboarding & offboarding
Sick leave follow-up
Payroll
Travel
Compensation
Succession planning
Reporting
SAP HCM
payroll & Net salary
Reimbursement of sickness benefits
Time & Absence
Travel
PA / OM
Workflow
Employee Self Service
Portal
Pension
Roles and authorizations
Sick leave follow-up
HAND PICKED TEAM
Sariba Customer Excellence employs several very talented people. Everyone is hand-picked for the job, and has both professional, technical and interpersonal skills. Below you can read more about each one, so you can get an idea of what we can help you with.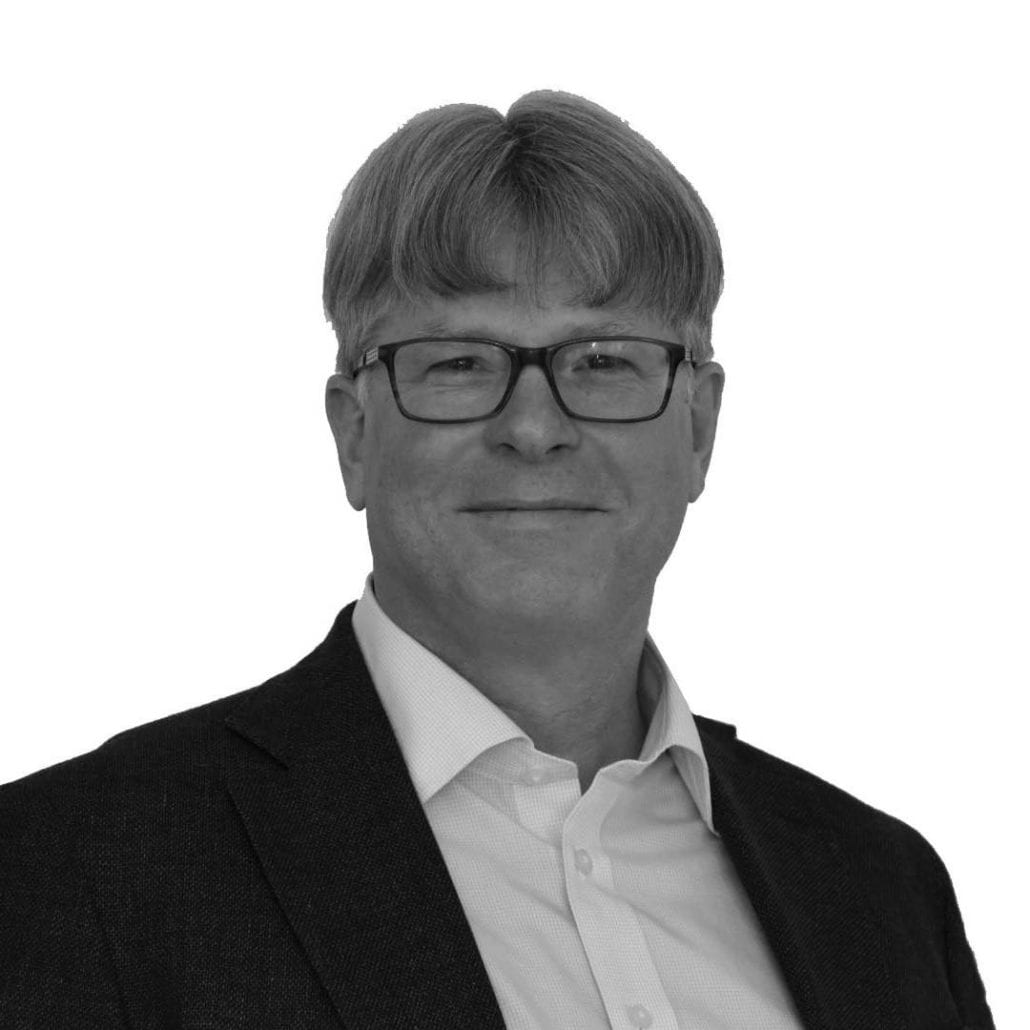 Jan Henrik Rentcsh
Consultant Manager 
Jan Henrik is the Customer Excellence manager and is passionate about ensuring that both customers and colleagues are well. He has worked in Sariba since May 2019, and has over 20 years of experience in SAP HR in his competence bag.
Jan Henrik has previously been payroll manager at both FMC and Sporveien, and also has extensive project management experience.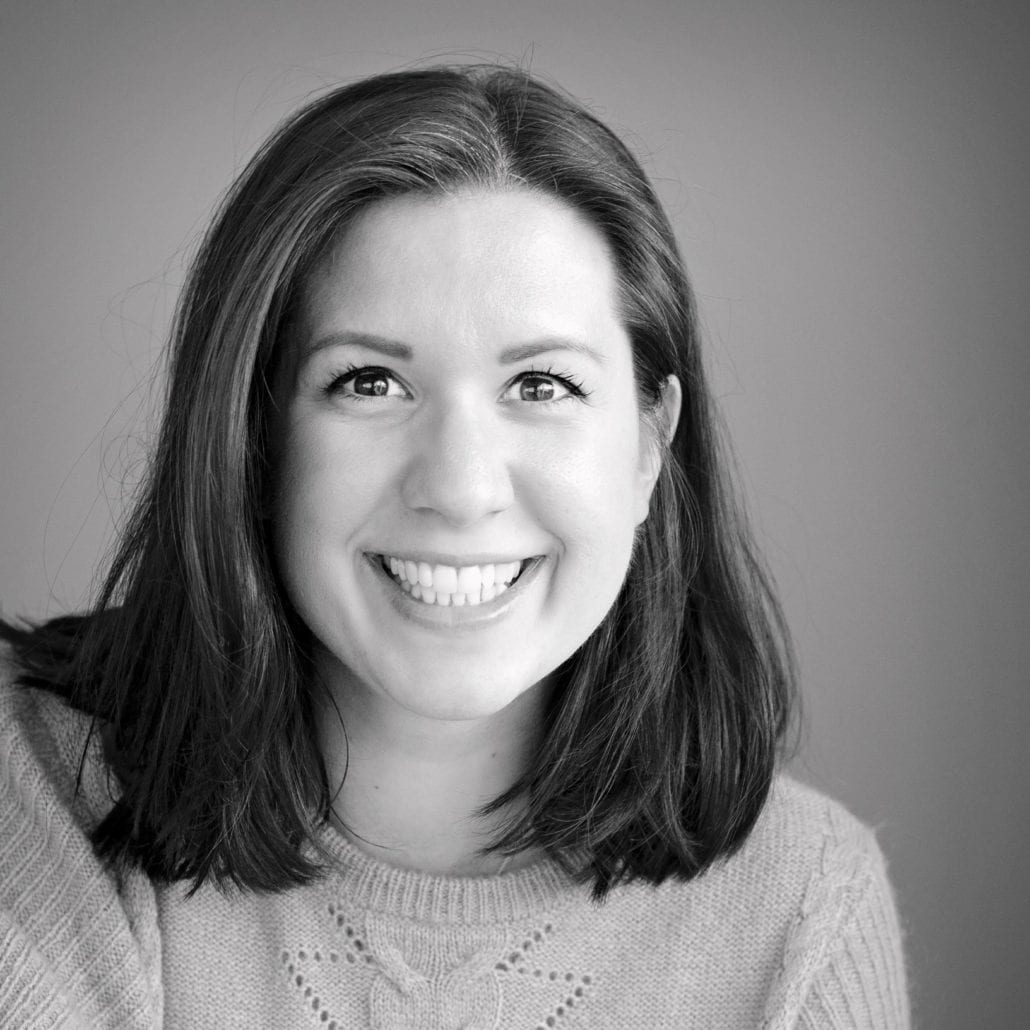 Nora Nemeth
Manager Solutions
Nora started in Sariba in 2021, and brings more than 10 years of experience in SAP HCM. She has the role of SDM towards several of our SuccessFactor customers.
Nora is in the process of certification within SAP SuccessFactors Employee Central.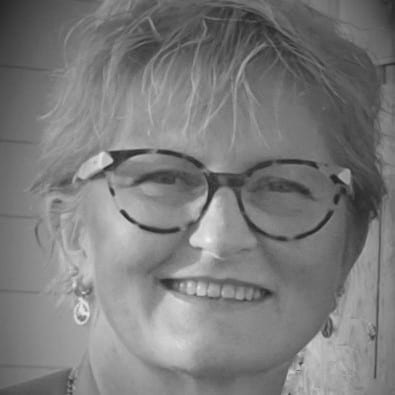 Agneta Ericson
Consultant
Agneta started in Sariba in 2020, and has more than 20 years of experience in SAP HR. Agneta works with our Swedish customers on Swedish payroll.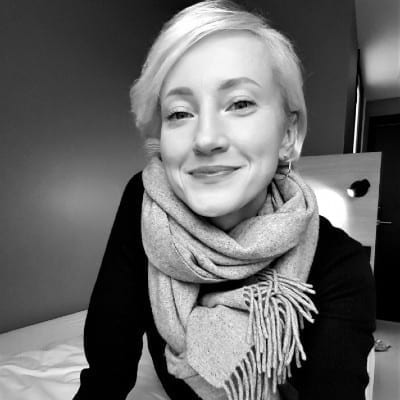 Elena Tjørhom
Senior Consultant Solutions
Elena started in Sariba in 2019 and is responsible for the support portal.
Her areas of expertise are within SAP HCM payroll , time and travel, and she also has very good knowledge of SuccessFactors . Elena is planning a certification within SAP Concur.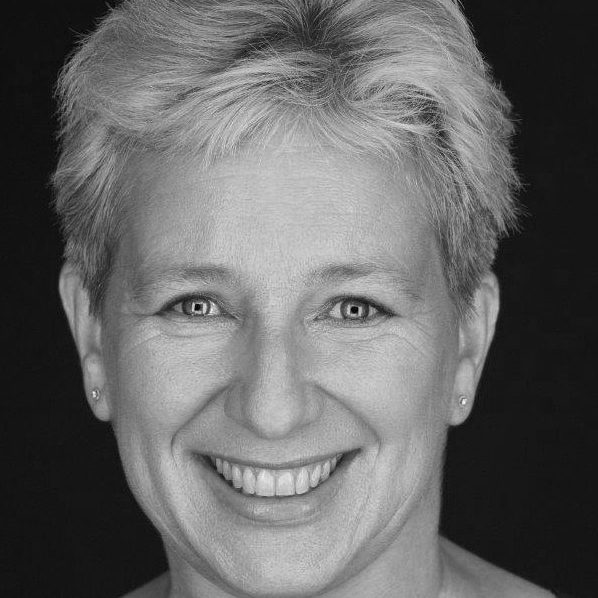 Borghild Grønnestad
Senior Manager Solutions
Borghild started in Sariba in 2021, and has the role of SDM towards several of our SAP HCM customers. Borghild has more than 20 years of experience from SAP HR in both payroll and time.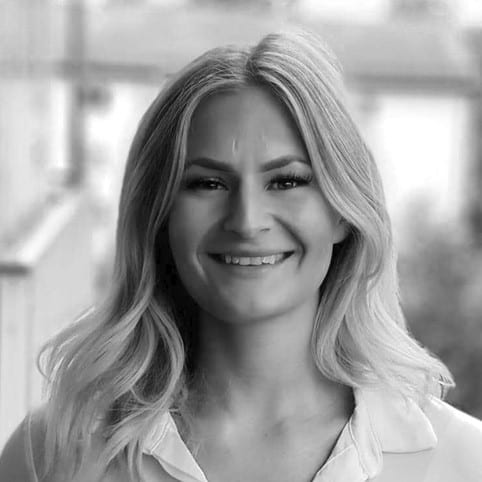 Siri Richardsen Jensen
Senior Consultant
Siri started in Sariba in 2018, and has the role of SDM for several customers. She has a degree in management and service strategy from Kristiania University College.
Siri is certified in Performance and Goals .