Create an employee experience with Qualtrics integrated in SAP SuccessFactors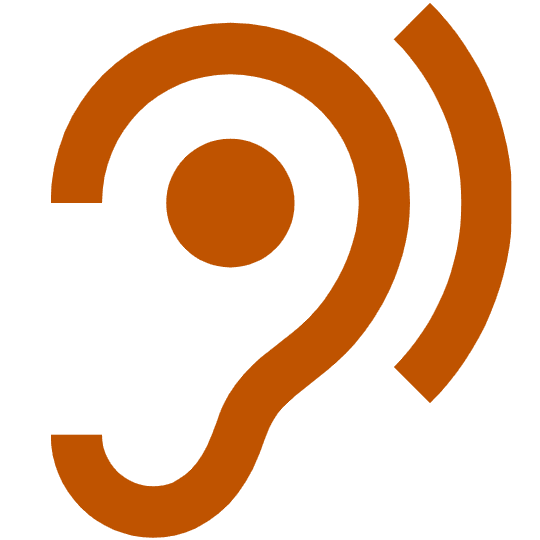 Create a listening program that gives you insight into moments that mean something to your employees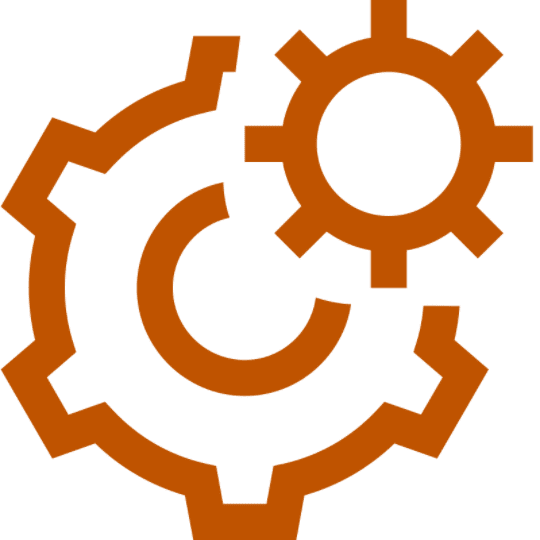 Automate heavy tasks and administrative processes by using integration with SAP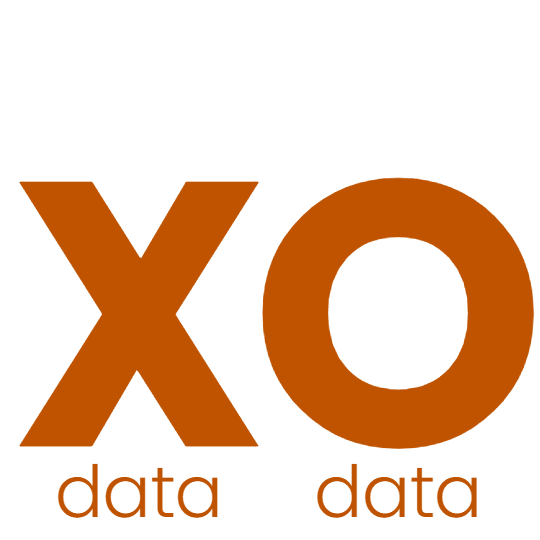 Related listening (experience data) and SAP SuccessFactors (operational data) together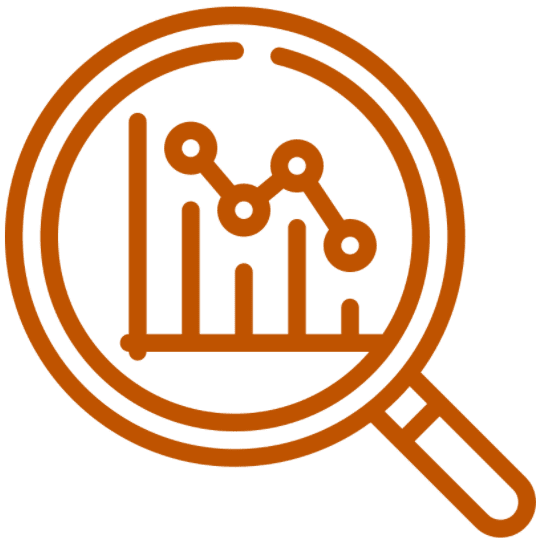 Analyze and prioritize employee feedback related to operational data in a simple way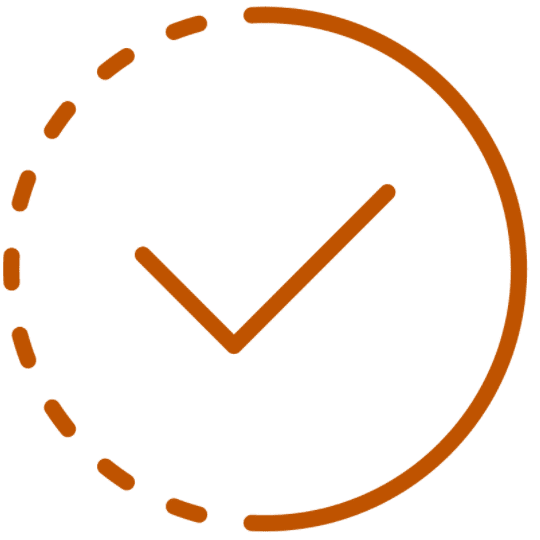 Create effective action plans with integrated tools, tips and advice for leaders
Is your organization able to hire and retain the best people?
Listening to the employees is something most of us have done for a long time, either with the help of a suggestion box in the office, a summary of the employee interviews or an employee survey. But the challenges are still many: How do you know what to listen to? Who really owns the action plans? And how do you get leaders to get involved? It is often the case that you we spend so much time on the process that we can not do anything with the results! So: what do we do?
Everyone wants to build a winning work culture; A culture that the smartest dream of becoming a part of, and that very few want to leave. This does not have to be very difficult or extensive. It's simply about using technology in a smart way. It's about integrating listening with technology and creating smart employee surveys.
Understand the employee experience through listening to moments that matter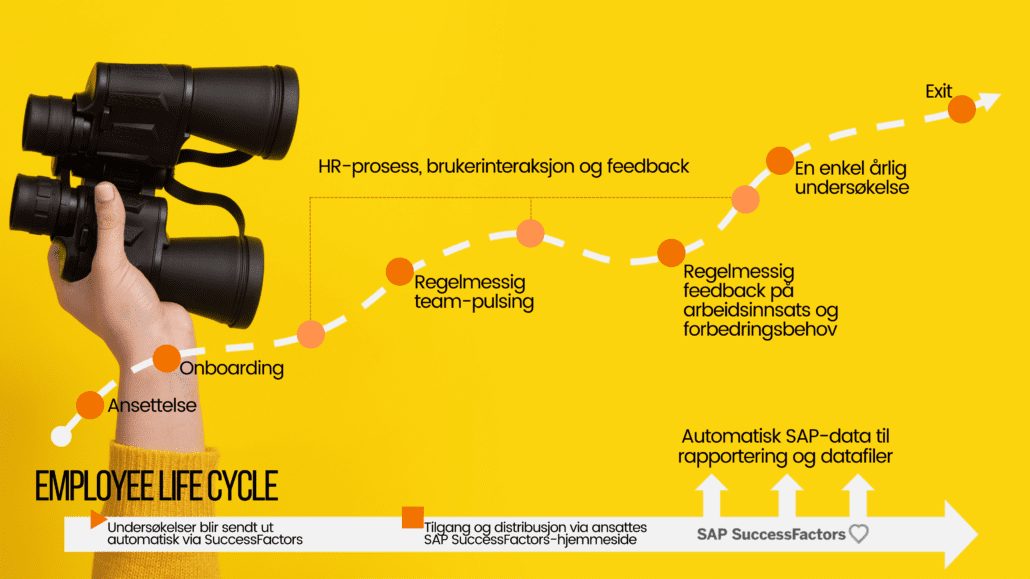 Why Qualtrics and Sariba
Qualtrics is one of the world's leading listening and Experience Management tools . It integrates directly with SAP SuccessFactors , and you use it easily to perform employee surveys, heart rate surveys, onboarding, exit and competency evaluations. The solution comes with a very good and built-in reporting solution, which is easily linked to HRIS and gives you a comprehensive feedback and analysis.
We at Sariba have over 20 years of experience in HR , and have entered into a partnership with Qualtrics. We have done this because we believe this is the very best listening program for employee surveys the market has to offer, and we see that more and more companies take the employee experience seriously. In order to be the complete HR supplier you need, we have put the employee experience and Qualtrics on our agenda.
Get started with flexible reporting and analysis
Integrated analysis
Internal and external comparison
Gap analysis
Correlation analysis
Text analysis
Statistics and TextIQ add-ons
General statistical reporting
Statistical comparison and correlation
Advanced analysis e.g. regression
Automated text analysis and categorization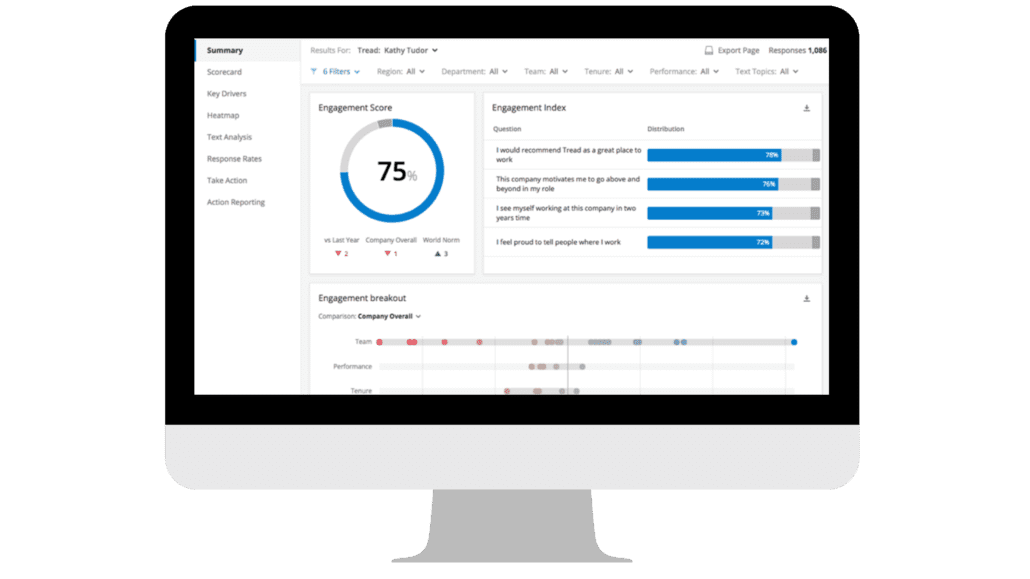 Organizations that create attractive work experiences can refer to: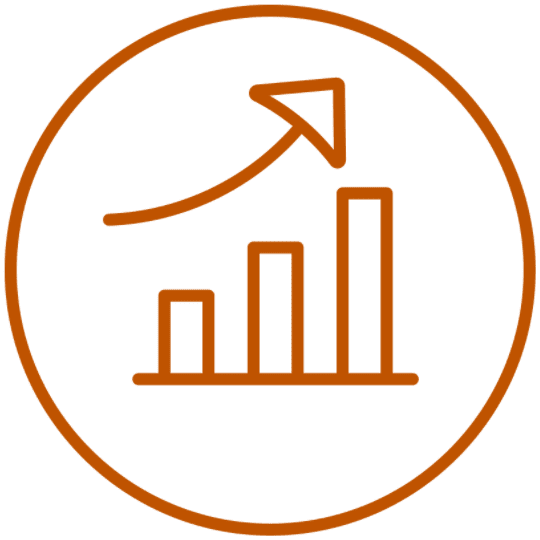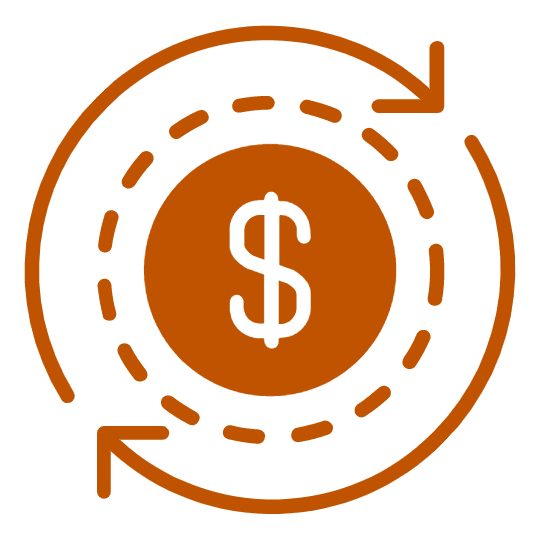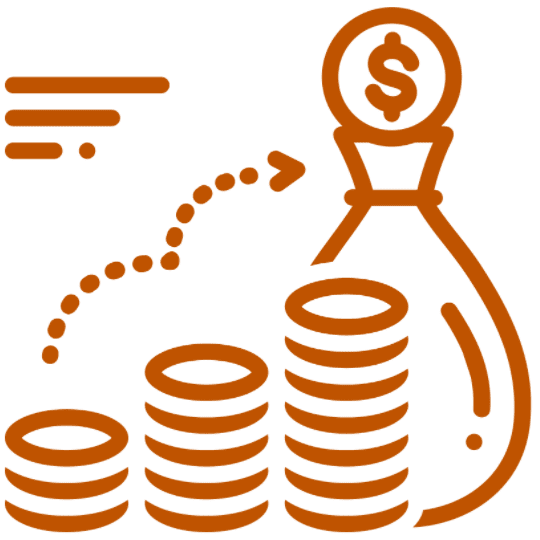 We help you get started
We at Sariba specialize in both consulting and the technical part related to the employee experience and employee surveys. We are more than happy to help you get started, no matter where you are in the process.
We help you with what you need in technical implementation:
We either implement for you, or show you how to do it yourself
We help you with both planning and project management
We take care of system configuration and integration
We help you get started with the administration and automation of surveys or user feedback
We help with the design of surveys and the analysis dashboard
We take care of the configuration of action tools
We also offer consulting services and help you with:
Program design and architecture
Content development and questionnaire
Analysis and leadership workshops
Communication planning
Change management
Training of managers
Action planning and implementation