Are you our new SuccessFactor Consultant in either Norway or Sweden?
Would you like to be part of a gang that works so well together that it feels like being part of a large and generous family? Where are the projects exciting, the customers leaning forward and where professional development is on the agenda? And would you like to work in a place where there is a high ceiling, room for everyone's opinions and where there is room for you to be yourself?
With us in Sariba, we feel exactly like that, and it is actually stated in our personnel handbook that it should be both developingly demanding and fun to work with us. Sounds good right? If you can SAP SuccessFactors and would like to be a part of the Sariba family, you should throw yourself around right now. We have a vacancy as a SuccessFactor consultant.
About Sariba
Sariba AS is a Norwegian-owned consulting house that makes everyday life easier and better for employees, managers and for those who work within HR. We do this by delivering products, services and advice within HR Strategy, HR Processes and HR Technology.
We have been doing this since we started in the year 2000 , and this year we can proudly say that we have over two decades behind us where we have done just that. We specialize in SAP HXM and SAP SuccessFactors and has one of Norway's most competent environments in these fields. We are actually so good at SAP that we have been chosen SAP Partner of the year, 2 years in a row! With us, competence is always on the agenda, and if you become our new colleague, you will experience that competence sharing is something we value very highly.
Since we started over 20 years ago, we have grown in size, locations and type of projects we undertake. The Sariba family consists of 42 dedicated, professionally skilled and committed colleagues based in Norway, Sweden and Spain, and if you become our new colleague, you will have the pleasure of working with both Norwegian and international customers. We have offices in both Oslo and Stavanger, but if you want to work remotely, it is also possible.
About you
You are certified in one or more SuccessFactors modules
You have preferably been responsible for implementation of projects
You know HR processes in one or more of the following areas:

Personnel administration
Goals and performance
Compensation
Hire, develop and retain the best employees
Employee development
Core HR functionality
Succession planning
Workforce analysis
Time management
If you can or have knowledge of Time sheet and the Time off functionality in Employee Central, we will be happy.
If you have experience from several industries, this will be an advantage, and it is also a plus if you have long experience as a consultant. It is also important to us that you are quality-conscious and concerned about good deliveries.
In your role, you will help our customers digitize their HR processes with the help of SAP SuccessFactors .
Some of your tasks in projects will be:
Analyse the HR processes together with the customer
Prepare solution design
Testing of solution
Customer training
Personal characteristics
We hope you are structured and that you have a systematic way of working. We envisage that you are enterprising and independent, that you have good social skills and that you work well with colleagues, employees at customers and consultants at partners.
In addition, you must be able to handle a high work pace and you must be able to have several balls in the air at the same time without this tipping you off the stick. If you are also a flexible problem solver and have a positive nature, you are probably right in the middle for us.
We offer
When you become our new colleague, you automatically become part of the Sariba family, which consists of 52 committed and professionally skilled colleagues, who both challenge and take care of each other.
Would you like to be part of a close-knit gang of professionally skilled colleagues in an exciting, ever-growing film? Then we hope you take the opportunity to apply for the position as a SuccessFactor Consultant, today!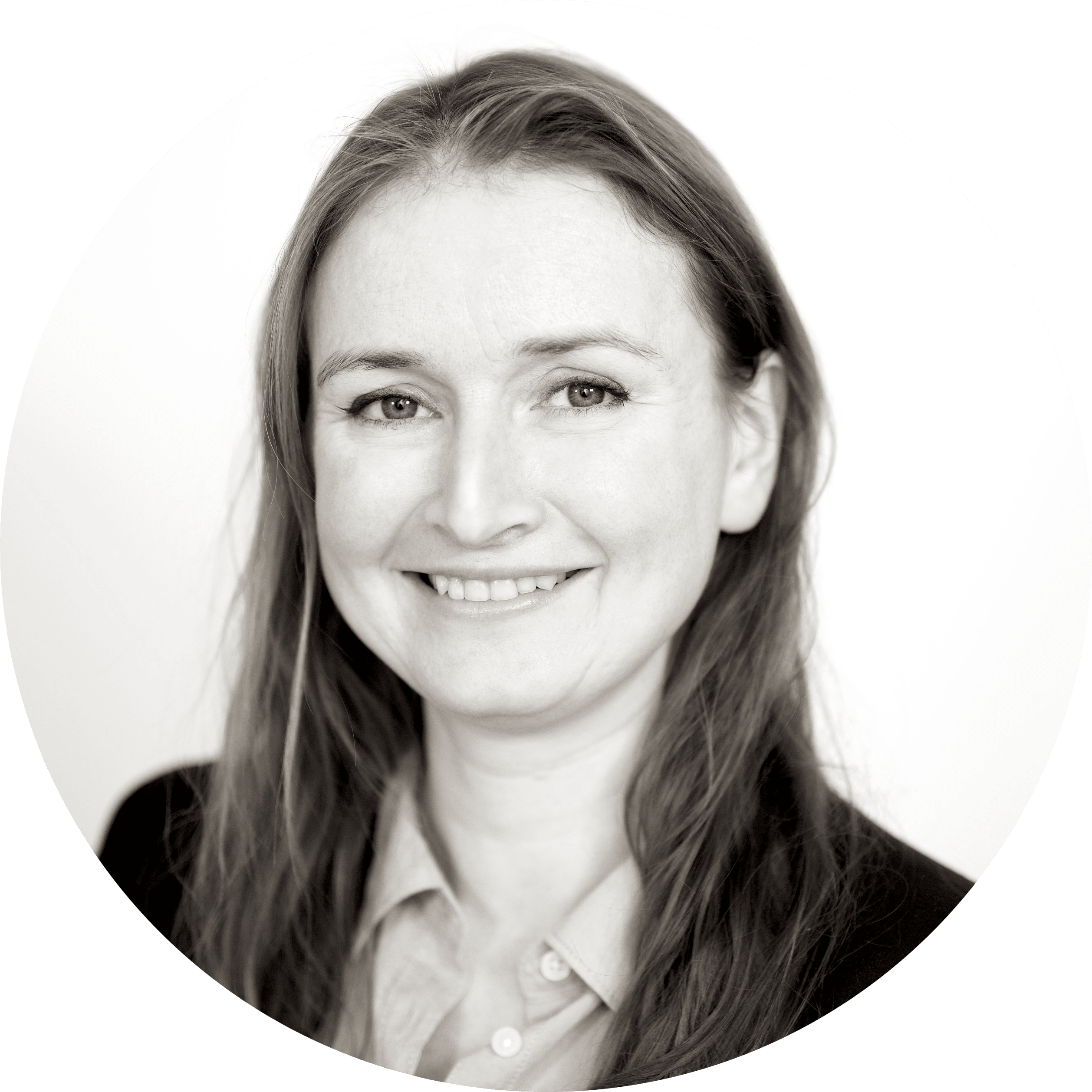 Marita Johansen
Consultant Manager
Do you want to know more about the position, or do you want to apply right away? Then you are welcome to contact Marita Johansen.