About the webinar
Could you imagine a simpler, safer and more accurate compensation process? By using SAP SuccessFactors You get just this compensation.
Join and hear our talented colleague, Marit Søderberg, tell you more about how you can build an achievement and reward culture in your company, by connecting your employees' performance with reward, in an objective way.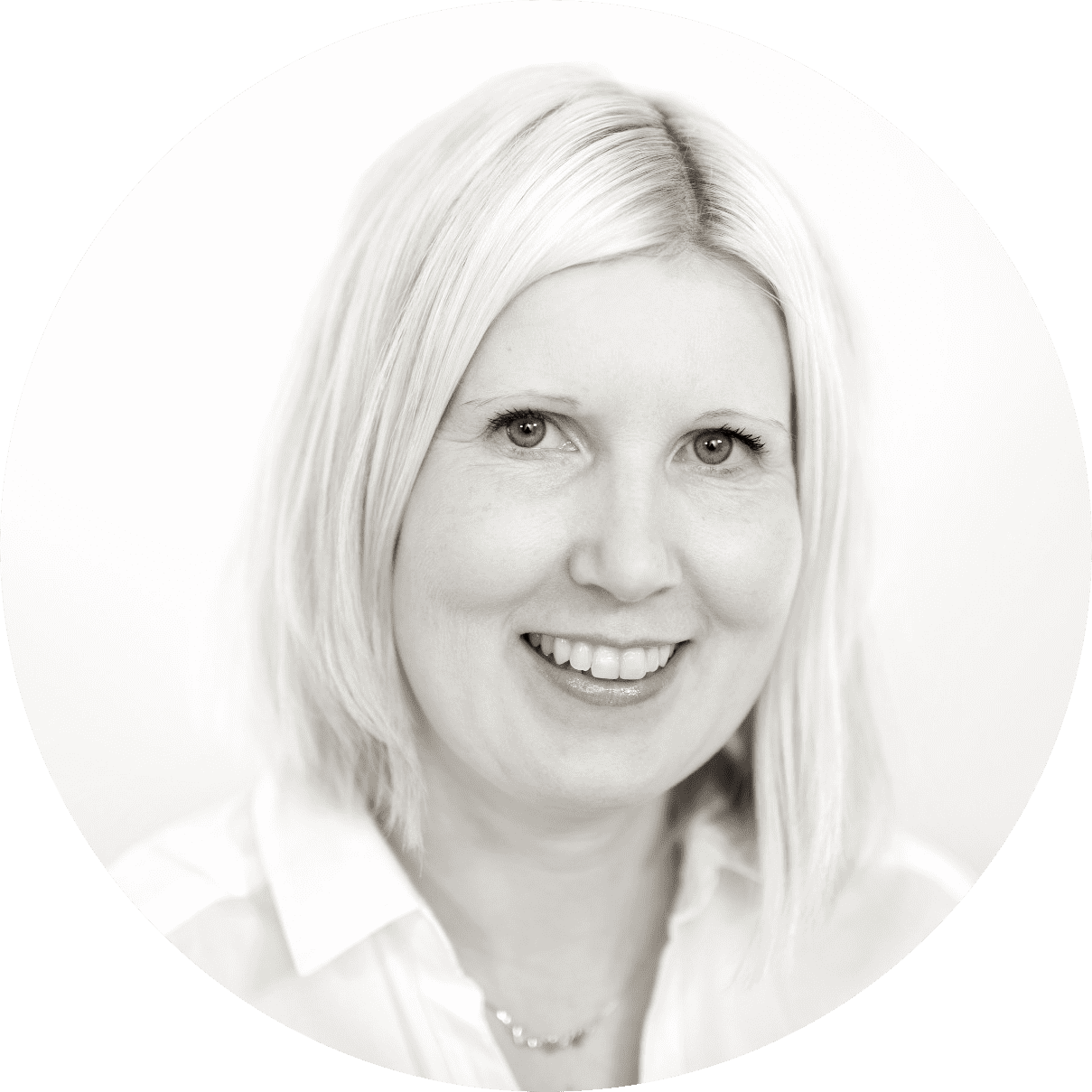 Marit Søderberg
Senior Manager Solutions
Marit Søderberg has over 15 years of experience in SAP HR. She was certified as a SuccessFactor Consultant in 2013, and has experience from both large and small projects, in both the public and private sector.
Marit is both gentle, outgoing and educational, so attending webinars she holds will give you great value.