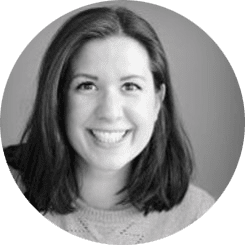 Nora Nemeth
Manager Solutions
Positive, committed and cheerful are words that describe our new colleague, Nora. We are so happy to announce that Nora Nemeth is now part of the Sariba family! Throughout her career, Nora has worked with HR and IT, and she has both SAP HCM and SAP SuccessFactors -experience! Is it weird we're excited?
We've had a chat with Nora so you can get to know her a little better.
Can you tell us a little about yourself, Nora?
Yes I can! I am a positive and energetic girl, living in Lierskogen, but originally from Hungary.
When we moved to Norway, it was to live out a dream of trying something completely new! Initially, it should only be for a short period, but one marriage, two children and a dog later, it may look like I have come to stay. I have got a great network where I live, and we thrive very well.
I am very fond of being out in nature both with family and friends or all alone. After we moved to Lierskogen, I got a garden, and I'm very happy about that! I love working in the garden and find that it provides a nice balance in everyday life. It is also a beautiful break from packed lunches and wet rainwear from the kindergarten 😊 In addition, I have a great passion when it comes to photography, so in my free time I also take some pictures.
Education and career
After completing my economics studies in Budapest, I got an exciting job, in HR, at IBM. This was a very nice start to my career, and I had the opportunity to get to know both HR processes and the HR system. This is valuable knowledge I have taken with me further in working life, and which has given me good insight into understanding where the shoe can press in the various HR processes.
After two years at IBM, the trip continued to Aibel, where I was introduced to IT. This was a nice transition because I already had good knowledge of the HR processes. When I worked at Aibel, I had the pleasure of working with SAP HCM before I took the plunge into the cloud world and SAP SuccessFactors . The fact that I have experience in both of these systems I would say is a strength, as many companies have a combination of these two solutions.
When Aibel implemented two SuccessFactors modules I participated in the golive phase. This gave me valuable experience and that was very useful in my further work with internal support of just SuccessFactors . This is experience that I look forward to using when I now work with support for Sariba's customers.
Why SuccessFactors , Nora?
SuccessFactors is so much fun and that's the future! With SuccessFactors I get to challenge myself, at the same time as I get to use my experience! It is a completely different way of configuring than you might be used to, but it is intuitive and exciting, both to set up and to use! I must say that I think it is very fun to be the consul after spending many years on the customer side!
Another thing I think is great with SuccessFactors , is that the solution has HXM (human experience management) in focus! I think it is rewarding to work with an HR system that really puts people in focus. We all see how important employee engagement is now under Corona.
Why Sariba?
I have wanted to work in Sariba for a long time! For me, Sariba is a dream company with a strong professional environment, and an incredible number of nice people, who I have previously had the pleasure of working with in various projects. I have with me useful HR and system experience in the competence bag, and when a job advertisement from Sariba appeared, I felt that the time had come to take the step over into the consulting world.
I think it's wonderful to be in an environment where I can develop, and I feel that my colleagues in Sariba give me energy!
What are you looking forward to?
I look forward to meeting customers and colleagues in person! Also, of course, I'm generally looking forward to the Corona being over! I look forward to the borders opening so that I can meet my family again, and to travel to my holiday home on Lake Balaton in Hungary.
You are part of the Customer Excellence team in Sariba, tell us a little about it
Yes, that's right! Sariba has set up a separate department to take care of the customers, after the projects have been completed, namely Customer Excellence. The competition in the market is strong, and the fact that Sariba has chosen to focus on Customer Excellence is so incredibly important! I would actually say it's a game changer! This also shows that Sariba is thinking new, and to be allowed to be part of this journey I think is incredibly exciting.
I experience that I get to be part of influencing my team and we play each other well. In this department I also get the opportunity to play on my strengths. I experience that being able to both SAP HCM and SAP SuccessFactors at the same time I understand what happens between the systems is very useful in my job. The fact that I also know the HR processes makes it extra exciting for me, and useful for the customers. I am really looking forward to the further journey with the Sariba family.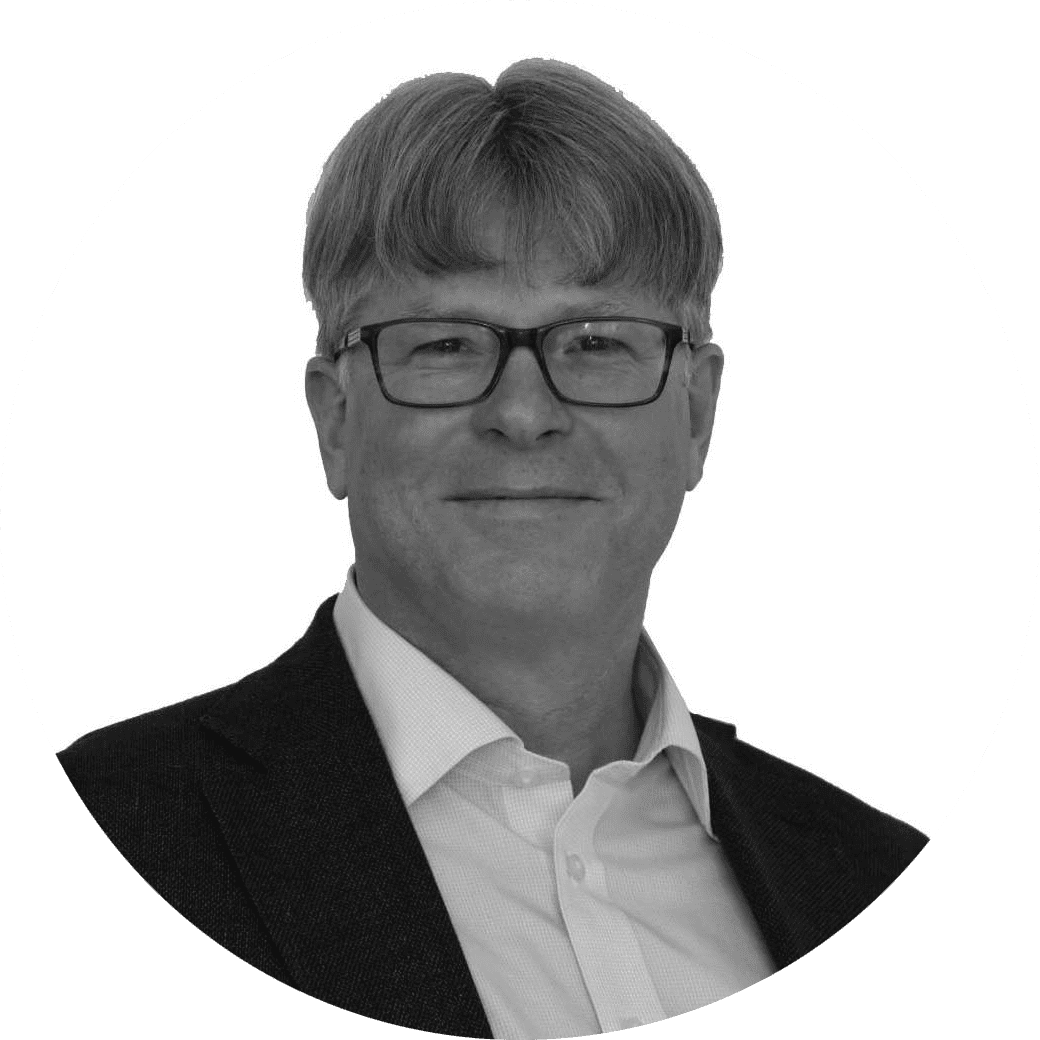 Jan Henrik Rentsch
Consultant Manager
Nora's leader, Jan Henrik Rentsch, has the following to say about his new colleague:
«Nora is a discovery, both professionally and in the team! The fact that she knows both HR subjects and systems is worth its weight in gold, and when she also has good experience in the field SAP HCM and SAP SuccessFactors I am absolutely convinced that this will be good for us in Sariba and for our customers. I was very happy the day Nora signed the contract with us and so far she has only surprised positively ».
Want to know more about what Nora can help you with? Or did you become curious about Customer Excellence? Then you are more than welcome to contact, Jan Henrik Rentsch .