Press release - Sariba invests in Sweden
Through Sariba Consulting AB (Sariba AS Swedish subsidiaries), Sariba wants to facilitate that managers and employees in Swedish companies get more. Sariba will do this by offering the Swedish market very good HR solutions in combination with HR expertise. Sariba Consulting AB has therefore taken the step and become an official SAP Partner in Sweden.
Digitization of HR processes is high on the agenda for organizations across Europe, and the demand for HR consulting services and implementation of SAP HR solutions is increasing. As part of its development strategy, Sariba is therefore expanding its SAP Partnership to now offer the Swedish market its HR expertise. Sariba has over 20 years of experience in HR system, HR processes and HR technology, and this is experience that is now offered to the Swedish market. The goal is to support Swedish companies in their HR transformation journeys, by offering Sariba's HR solution Sariba People Centric. Sariba People Centric is an HR package solution based on the market-leading solution, SAP SuccessFactors , as well as best practices for implementation and project management.
Sariba has already supported several Swedish customers via its Norwegian organization, and since 2019 via Sariba Consulting AB. When Sariba now enters into a partnership with SAP in Sweden, this is to be able to offer the Swedish market its total product and service portfolio.
"We at Sariba are committed to creating value for our customers, and offering what they need to be able to optimize their HR processes. We have already helped several Swedish companies in their HR transformation journeys, and see that we can help even more. We have therefore built up a Swedish organization, which works closely with the rest of Sariba's HR experts. Together, we are equipped to help Swedish companies take their HR processes to new heights. Our products, experience and methods will give Swedish customers the opportunity to get started quickly with the leading HR system SAP SuccessFactors . Sariba People Centric is an excellent HR solution for all companies that want employees and managers to get more. We are pleased that Sariba is investing in Sweden. " explains Lionel Layerle, CEO. and Sariba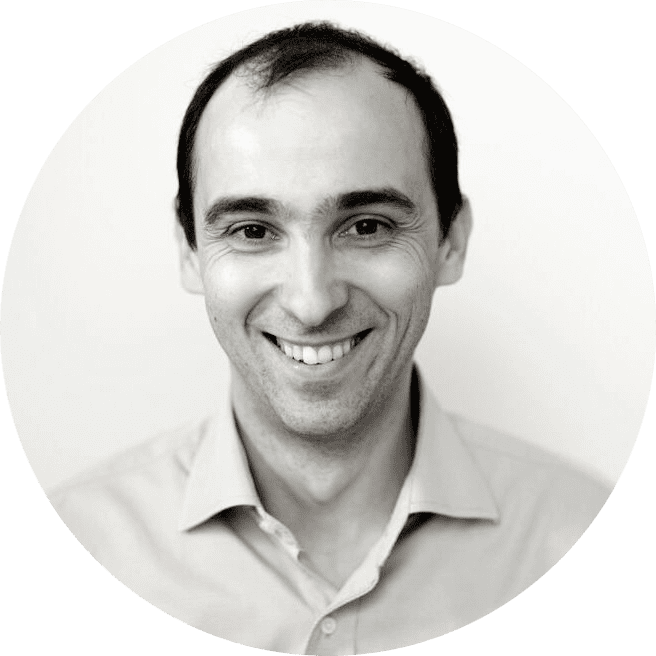 Lionel Layerle
CEO of Sariba
Sariba AS is one of the leading HR consulting companies in Norway, and is also present in both Sweden and Spain. Sariba is a SAP Gold Partner and has over 20 years of HR experience. Sariba supports its customers in the implementation of HR strategies, processes and solutions. Sariba delivers SAP HR, SAP SuccessFactors , Concur and PeopleDoc. The Sariba group has 48 employees.
If you have any questions, you are welcome to contact Lionel .