We are so happy to be able to announce that Statkraft has chosen Sariba as a collaboration partner, and our solution Sariba People Centric as the HR system.
Together, we will ensure that Statkraft puts in place a very good HR solution, and we will achieve this by implementing SAP SuccessFactors .
Cecilie Eckhardt, Sariba's Sales Director , has the following to say about the new collaboration: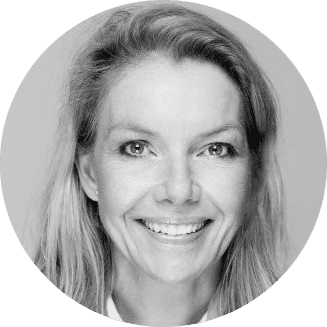 Cecilie Eckhardt
Sales & Marketing Director
"I am really pleased that Statkraft has chosen to use Sariba People Centric. In addition to the excellent HR platform SAP SuccessFactors Statkraft gets access to Sariba's more than 20 years of experience in HR, and best practice for both implementation and project management".
If you would like to know more about Sariba people Centric or digitization of your HR solutions, you are welcome to get in touch .