So we are so happy these days, and there are many reasons for that. One of those reasons is Hege. She comes to us from Capgemeni, and has that wonderful combination of professional strength and a brilliant personality.
We caught up with Hege so you can get to know her a little better too.
Good reading!
- Can you tell us a bit about yourself Hege - who are you?
Yes, I'm happy to do that. I am a generally positive and quite structured lady, living in Nordstrand. I am married and am lucky enough to have 3 children of my own and 2 bonus children aged 16-26. Right now, only the youngest daughter lives at home, so it's a little quieter than before, but still a lot of "taxi driving". .
In my spare time I try to keep fit, mostly by walking and cycling and some training at Sats. Otherwise, I am very fond of being at our cabin in Sweden. It's a wonderful place, where I really find peace, relax and just enjoy.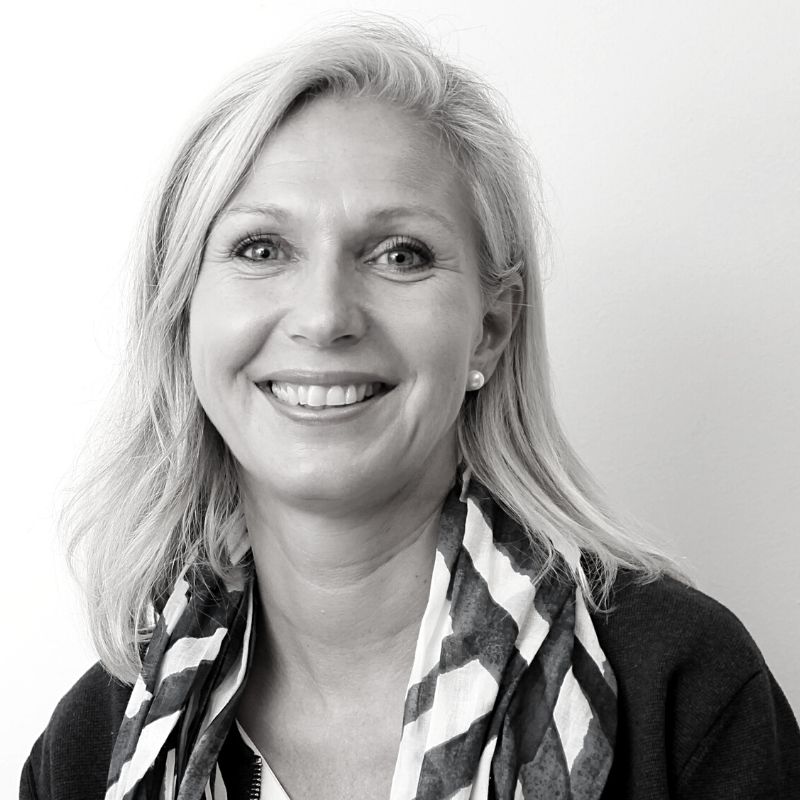 <- Dette er Hege! En fantastisk klok og sprudlende dame som nå er ansatt i vår Cutsomer Excellence-avdeling.
- Can you tell us a bit about your professional background?
Professionally, I have studied management and economics at Rogaland University College, before I took a Cand.Mag at the University of Bergen.
Over the years I have had several exciting employers, and have had the pleasure of working with SAP since 1997. It is starting to be a few years, but fortunately SAP is a large and exciting system and it takes a LOT to be trained. When I started working with SAP, I started working with the Sales and Logistics modules, before moving on to work with HR and payroll in 2012. I have worked both on the customer and consultant side, which I think gives me valuable experience in my job at Sariba.
- What is it about SAP that interests you?
You grow to love SAP 😊 It's so big and with so many possibilities that you never get bored. I find it really fun to deliver a system to customers that I know will solve the challenges they may have.
- Why Sariba?
When I was going to change jobs, I wanted to come to a really good HR environment, and Sariba was at the top of my wish list. I knew a lot of people in Sariba from before, and they are both very nice and very competent people.
I really wanted a knowledge environment, an environment where you share knowledge and play each other well. I had heard that this was the case in Sariba, and this has already been confirmed.
I find it liberating to work in a place where knowledge is not seen as power, but as something to be shared! In this way, everyone improves and I really appreciate that.
- You will work with Sariba's existing customers in the Customer Excellence department. Why did you want to do that?
I thrive in situations where I can build long-term relationships and get to know people, while at the same time working with systems. In Customer Excellence, I get the opportunity to do just that: Getting to know customers and their solutions. As Service Delivery Manager I get a professional responsibility for my own customers, which I find incredibly exciting. In addition, I find it good to know that I have a professionally strong team behind me when I need it.
I'm also used to working across several modules, I like being a functional lead and combining this with different roles. I get the opportunity to do all this in Customer Excellence.
- What motivates you?
Nice colleagues! That means a lot to me. And of course nice customers. Having meaningful tasks that both challenge me and that I manage to solve in a good way also motivates me. In addition, I am generally motivated by nice people - a smile means a lot.
- What are you looking forward to, right now?
Brighter times! Being able to cycle to work! Swimming in the sea (which I do from Easter time at the cottage)! I'm also looking forward to getting to know Sariba better, to get a little more overview and get into processes.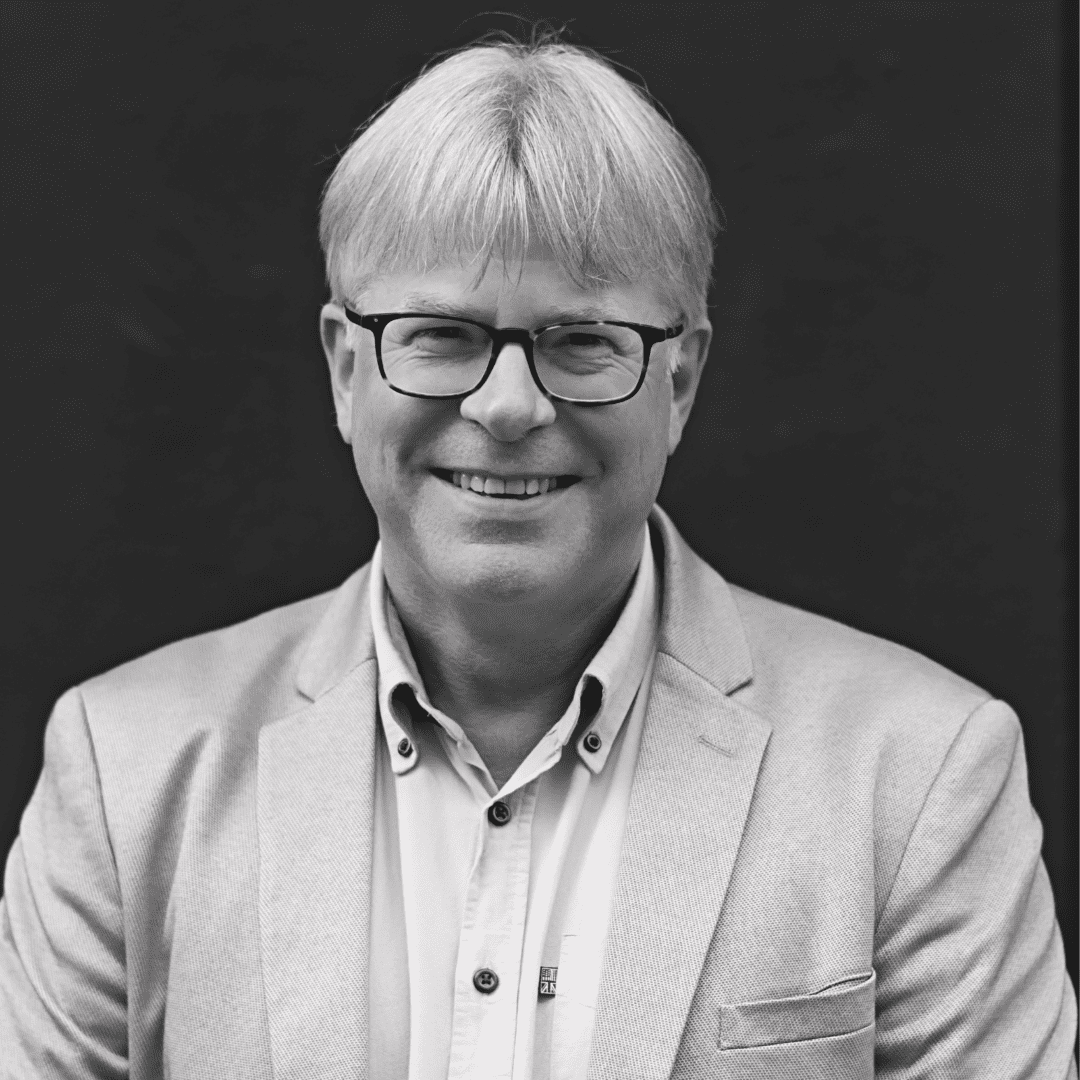 Jan Henrik Rentsch
Consultant Manager
I have been working with Hege for a while where she has been on the other side of the table. Hege is someone I have long wanted to bring into Customer Excellence, and I am absolutely convinced that she will both be a very good resource and that she will treat our customers in the best way.
Would you like to know more about how Hege can help you? Then you are welcome to contact Hege's manager, Jan Henrik.