By Joanna Kate Calulot
We know that contingent workers or non-payroll workers deliver services to organizations on a non-permanent basis. 
Managing contingent workers is different from managing regular employees. In SuccessFactors Employee Central projects, we are often required to set up alerts – commonly upon hiring, termination, contract end date, and probation end date of the employees. 
But how can we do the same for contingent workers? Unlike regular employees, contingent workers´ start date and expiration date are controlled within Work Order.

In this blog, I will provide insight into what are the things that we need to consider and an overview of the steps that need to be taken if we create an alert based on their Work Order.
1.Create business rules depending on when the notification must be sent out (e.g. 15-day or 30-day alert before Work order expiration
Identify who will receive the alerts
Define the message content of the alert to be sent out to the recipients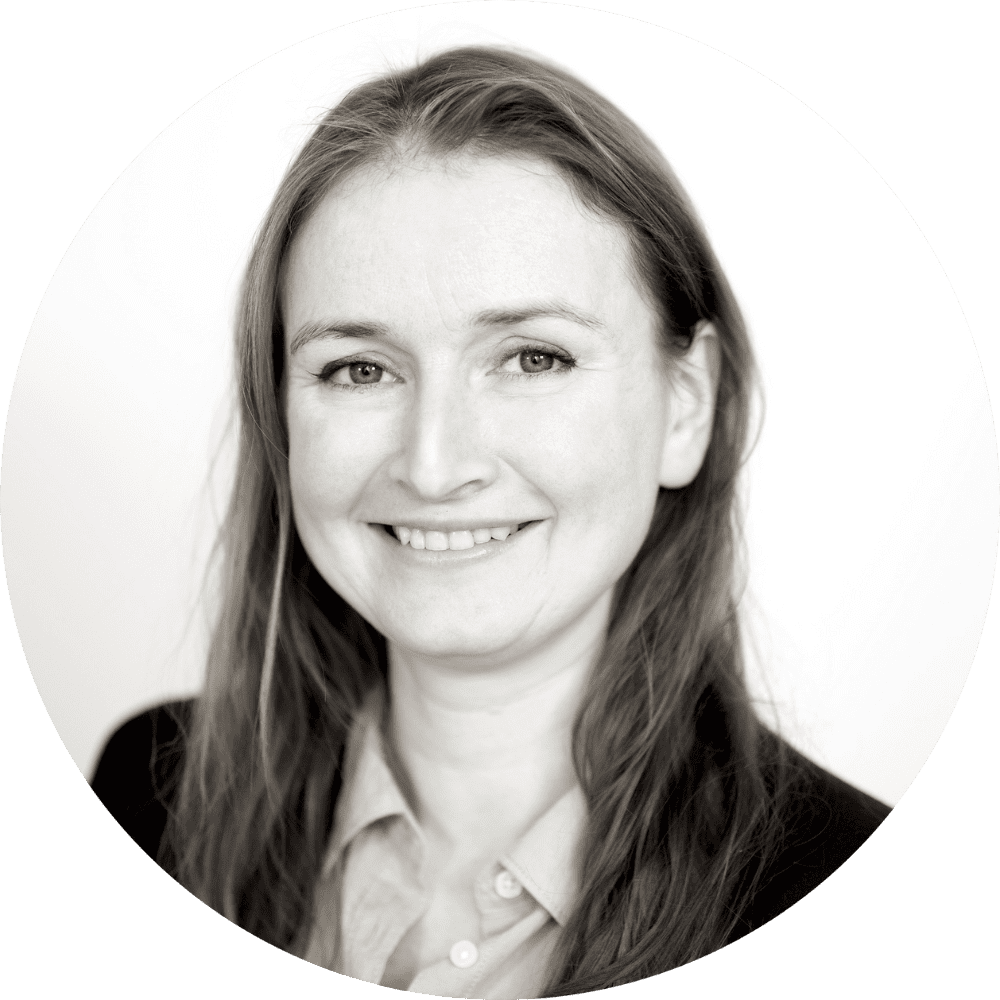 Marita Johansen
Consultant Manager / Senior Manager Solutions
SuccessFactors offers a vast selection of functionalities that simplify and improve your everyday work. We are more than happy to guide and explore requirements tailored to your specific needs and processes. 
Contact us