Are you our new HR manager?
We are looking for an HR Manager to oversee all aspects of our internal human resources practices and processes and secure the development of the organization and of our employees across our geographies. Sariba is growing fast and wants to continue its development focusing on its stronger asset: Saribs employees.
About Sariba
Sariba AS is a consultancy that makes everyday life easier and better for employees, managers and for those who work in HR. We started in the year 2000 and we have reached our 22nd anniversary this year, something we of course are very proud of. In the past two decades, we have gained valuable depth and wide experience in the HR field. We have been involved in the entire digitalization journey and are therefore aware of the challenges that this has presented, as well as the enormous benefits that those who have participated in the journey have gathered.
The Sariba family
Being an employee in Sariba feels like being part of a large and generous family; The #Saribafamily. We are more than 70 employees based in Norway, Sweden and, Spain and we are growing fast.
What is an HR Manager for Sariba?
To us, an HR Manager is the go-to person for all employee-related issues. This means that your HR Manager duties will involve managing activities such as job design, recruitment, employee relations, performance management, training & development and talent management. This role will cover the existing and future different geographies for Sariba.
The job of our HR Manager is important to business success. People are our most important asset and you'll be the one to ensure we have a happy and productive workplace where everyone works to realize our established mission and objectives. Promoting corporate values and shaping a positive culture is a vital aspect of a complete HR Manager job description and specification.
We are looking for you that wants to take the #Saribafamily to the next level
Responsibilities
Develop and implement HR strategies and initiatives aligned with the overall business strategy
Manage the recruitment and selection process
Support on the onboarding & offboarding process
Support current and future business needs through the development, engagement, motivation and preservation of human capital
Nurture a positive working environment
Nurture the competence sharing working environment
Develop Sariba employer branding in the different geographies
Oversee and manage a performance appraisal system that drives high performance
Maintain pay plan and benefits program
Assess training needs to apply and monitor training programs
Report to management and provide decision support through HR metrics
Requirements and skills
Degree in Human Resources or related field
In-depth knowledge of labour law and HR best practices
Proven working experience as HR Manager or another HR Executive
People oriented and results driven
Demonstrable experience with Human Resources metrics
Ability to architect strategy along with leadership skills
Excellent active listening, negotiation and presentation skills
Competence to build and effectively manage interpersonal relationships at all levels of the company
Experience with People intensive organizations in an international environment
Location: Oslo (Norway) or Stockholm (Sweden) or Granada (Spain)
The position will report to Sariba CEO.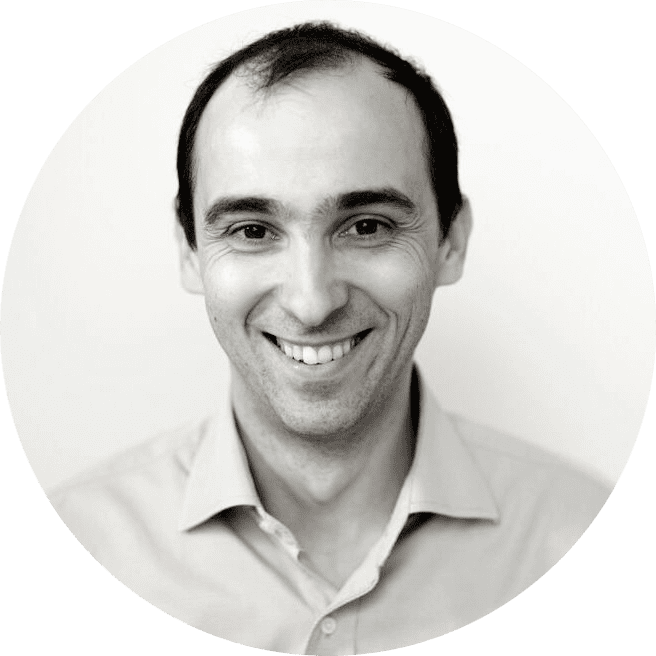 Do you want to know more about the position? Or would you like to apply right now? Please send your application and CV to Saribas CEO Lionel Layerle.
Apply now