An employee archive from PeopleDoc is: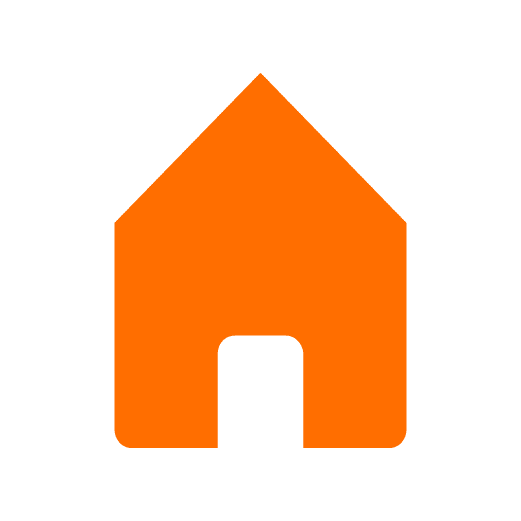 Safe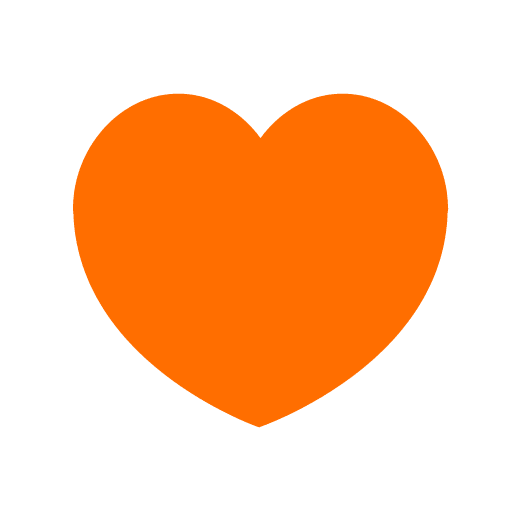 Single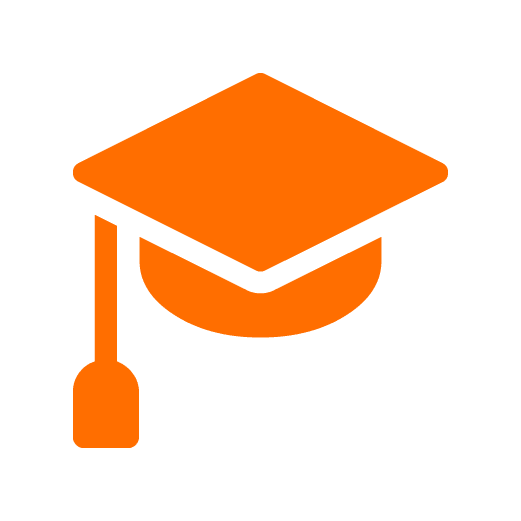 GDPR compliant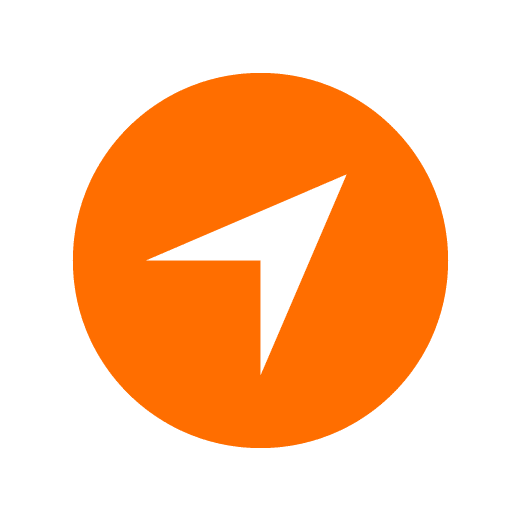 Accessible
Simplify HR document management – safely and efficiently
Where do you store your HR documents? And who really have access to these? By collecting and centralising all documents, you reduce paper-related costs while enabling you to take the user experience to a whole new level. If we say that all this is possible, while at the same time safeguarding GDPR regulations, how does it sound?
Known challenges related to employee archives:
Documents are saved in paper format 

Documents are stored in different locations, such as locally on a PC or in public areas, with different procedures for accessing, storing, and deleting

Documents are not available to anyone other than some HR professionals

Managers do not have an overview of documents on their employees

Employee does not know which documents are stored about themselves

Only HR can store/upload documents

The system is not user-friendly

GDPR retention rules are not properly safeguarded.
Choose a system that is both user-friendly and takes into account GDPR
Choose an electronic document archive that ensures that all documents your company has are easily accessible, in one place, in an easy-to-use solution. Choose a solution that ensures that managers can view and update documents on their employees, and where the employee can easily view, upload, and update documents about themselves. 
Choose a solution where access is controlled by the role of your employees in the system. Is she a leader? An employee? Or does she work in your HR department?  Let simple setting of parameters control what people in the various roles may see, change, and delete.
Choose a solution where the retention rules in the system determine how long a document is saved and how long a document is retained after an employee leaves.
Which HR archive should you choose?
There are several different HR archive solutions, and we fully understand that understanding what the different systems contain is an extensive task. We at Sariba have for over 20 years delivered HR systems to both large and small companies, in the public and private sectors, and have good experience when it comes to advising our customers. Of course, we help you choose the solution that is tailored to your needs, both for today and for the future.
PeopleDoc – put the user experience in focus
With PeopleDoc, you can be certain that your company's HR documents are safely stored – and at the same time easily accessible, both for the HR department, for managers and for employees. The tool collects and centralises all information in one place, thereby helping to reduce costs related to paper handling.
PeopleDoc is a role-based solution and will provide different accesses to view, modify and delete documents based on your role in the system. PeopleDoc also operates with different retention rules for the different types of documents, so access to documents can be controlled based on roles and document types. In this way, you ensure that you are fully in compliance with GDPR. 
PeopleDoc is an intuitive and cloud-based personnel archive fully integrated with SAP SuccessFactors and SAP On-Prem. The solution lifts HR work to a new digital level and handles all data in line with privacy rules and GDPR. 
With PeopleDoc, your business gets, among other:
A streamlined document management system that improves the efficiency of HR work

Multiple import and upload capabilities for all types of documents

Secure and trusted access to any document, anytime, anywhere

Simple search function 

Secure document sharing

Help standardize and structure HR files

A simple, cloud-based and installation-free solution