For more than 20 years
In Sariba, we have worked with HR and HR solutions. The result of this is that we have gained unique experience across both industries and company sizes.
On this page you can read more about some of our customers and how they think it is to work with us.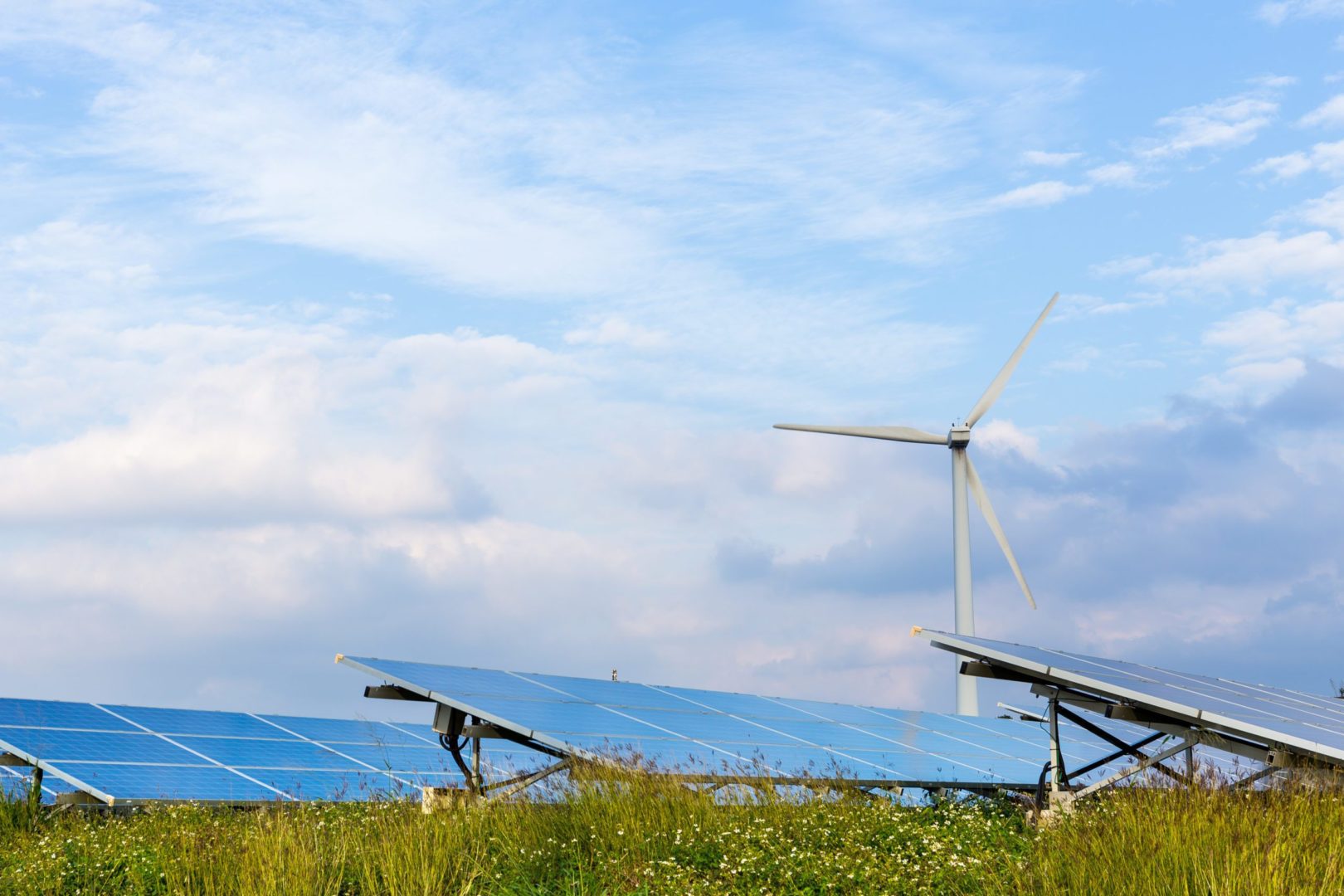 Welcome to Customer Excellence, Vattenfall
We are happy to announce that Vattenfall has signed a contract with Sariba and our Customer Excellence department. Sariba will assist Vattenfall within SAP HCM for the Nordic region.
Read the whole case here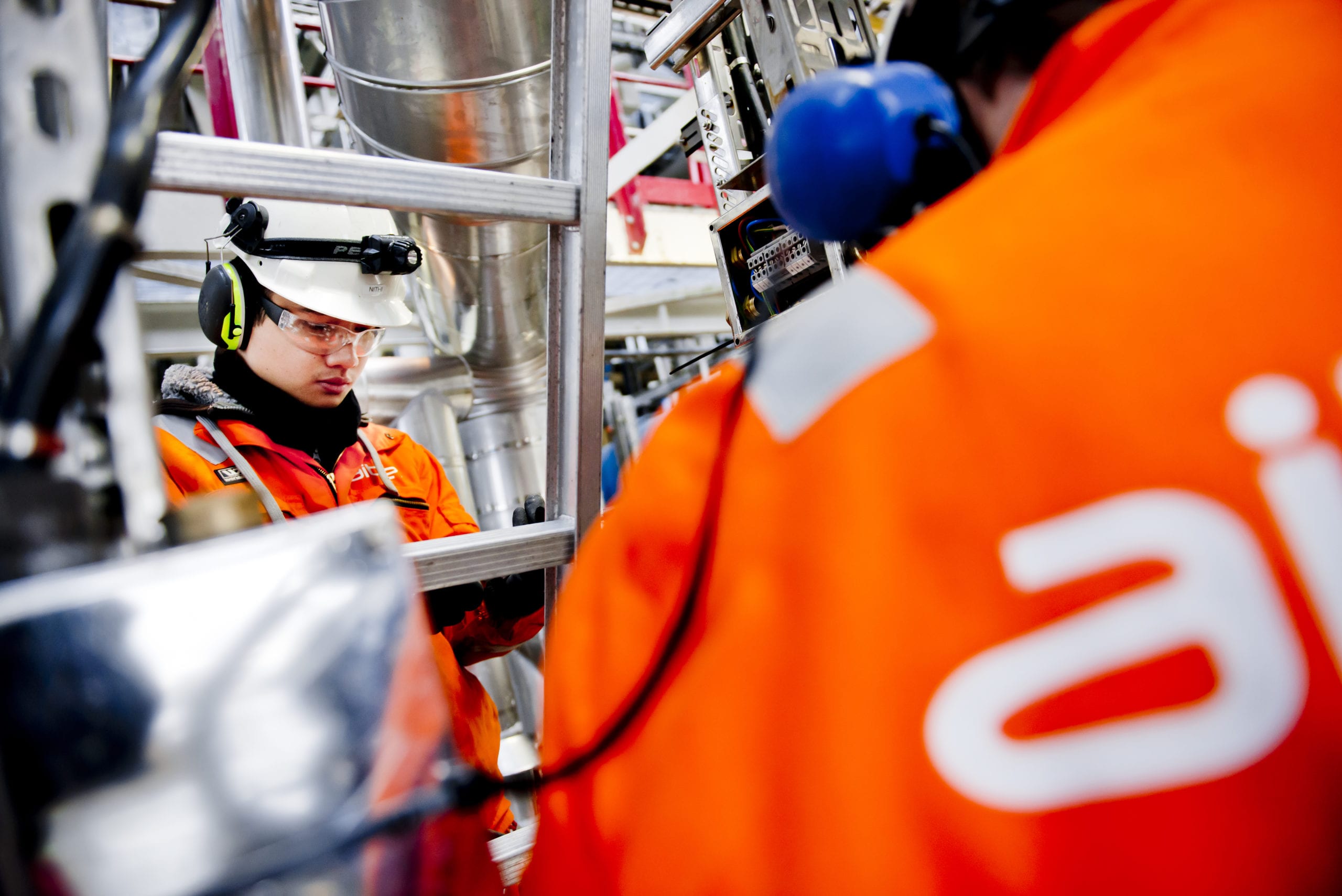 Aibel - with a focus on the people
Aibel has taken the step from paper-based employee follow-up into the cloud-based world, and implemented several SAP SuccessFactors modules. We have had a chat with Svein Andreassen in Aibel, to hear more about the background for the project, the collaboration with Sariba and how the solution works for Aibel.
Read the whole case here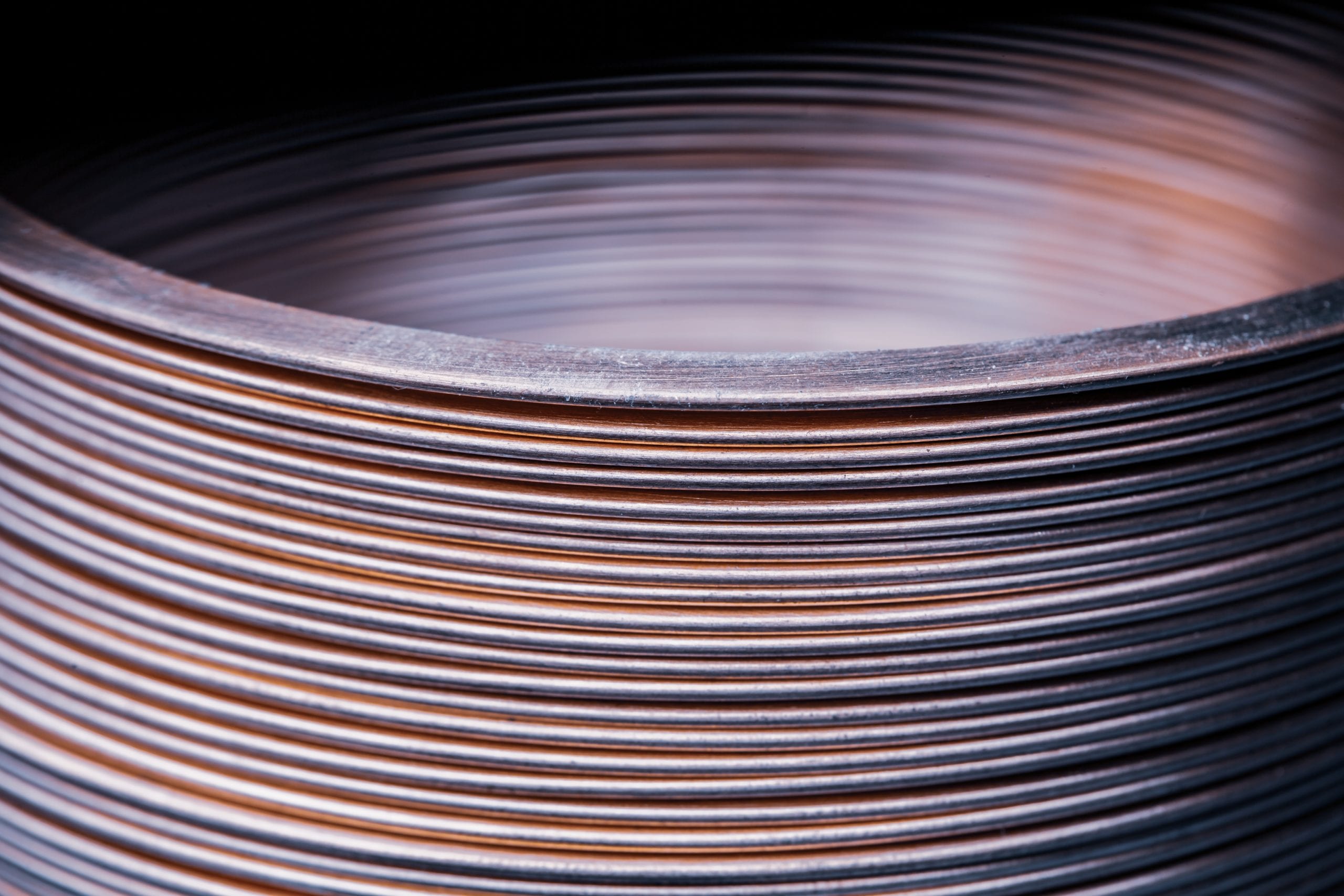 Welcome to Eramet Norway
It is with great enthusiasm that we can announce that Eramet Norway has chosen Sariba as a partner, and our solution Sariba People Centric as HR system, when they will now lift HR to new heights.
Read the whole case here
Bertel O. Steen has chosen Sariba
It is with great pleasure that we can announce that Bertel O. Steen has chosen Sariba as his partner. Together, we will streamline and modernize their HR processes. We will do this by using Sariba People Centric,
Read the whole case here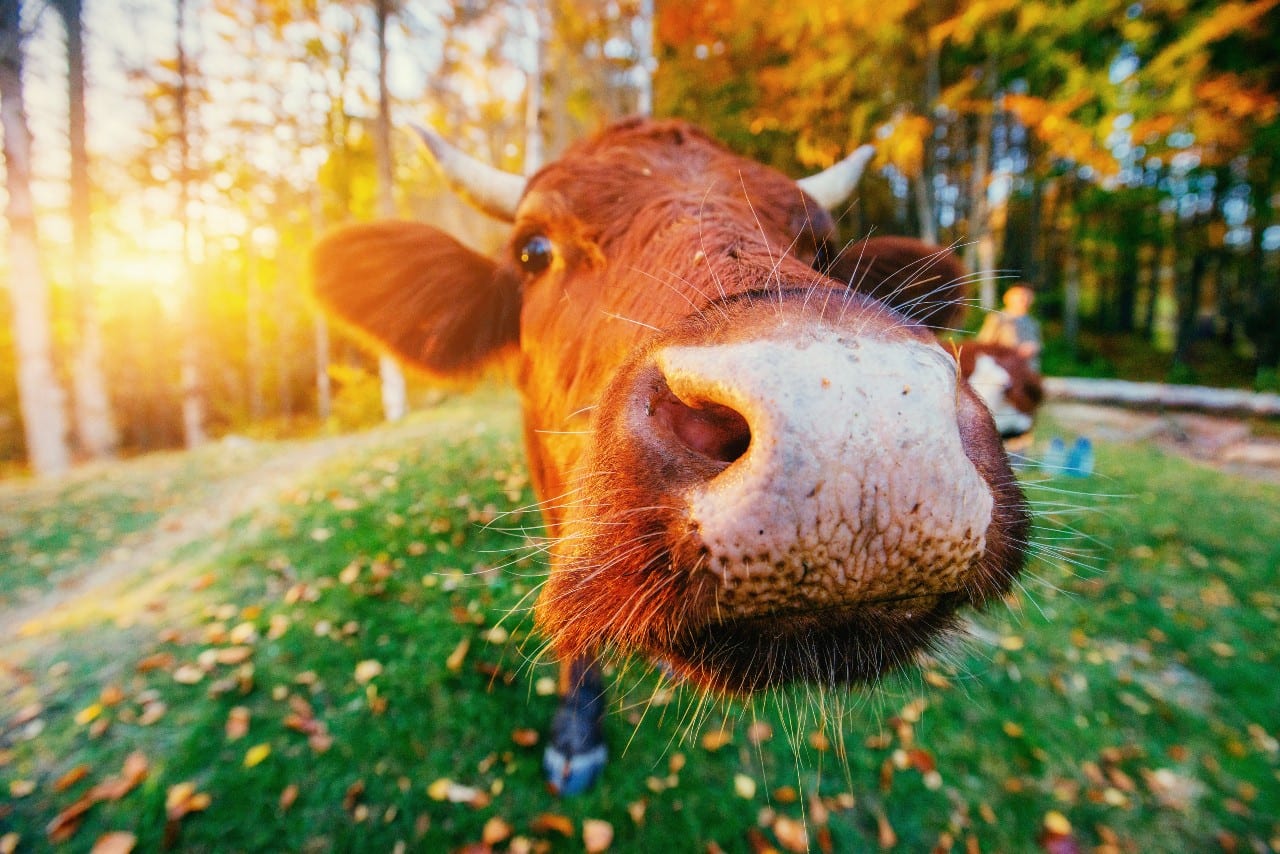 Welcome Matiq
We are pleased to welcome Matiq as a support customer in Sariba's customer service department, Customer Excellence. Matiq is the IT company of the Nortura Group, providing IT services to all production sites and offices in Nortura.
Read the whole case here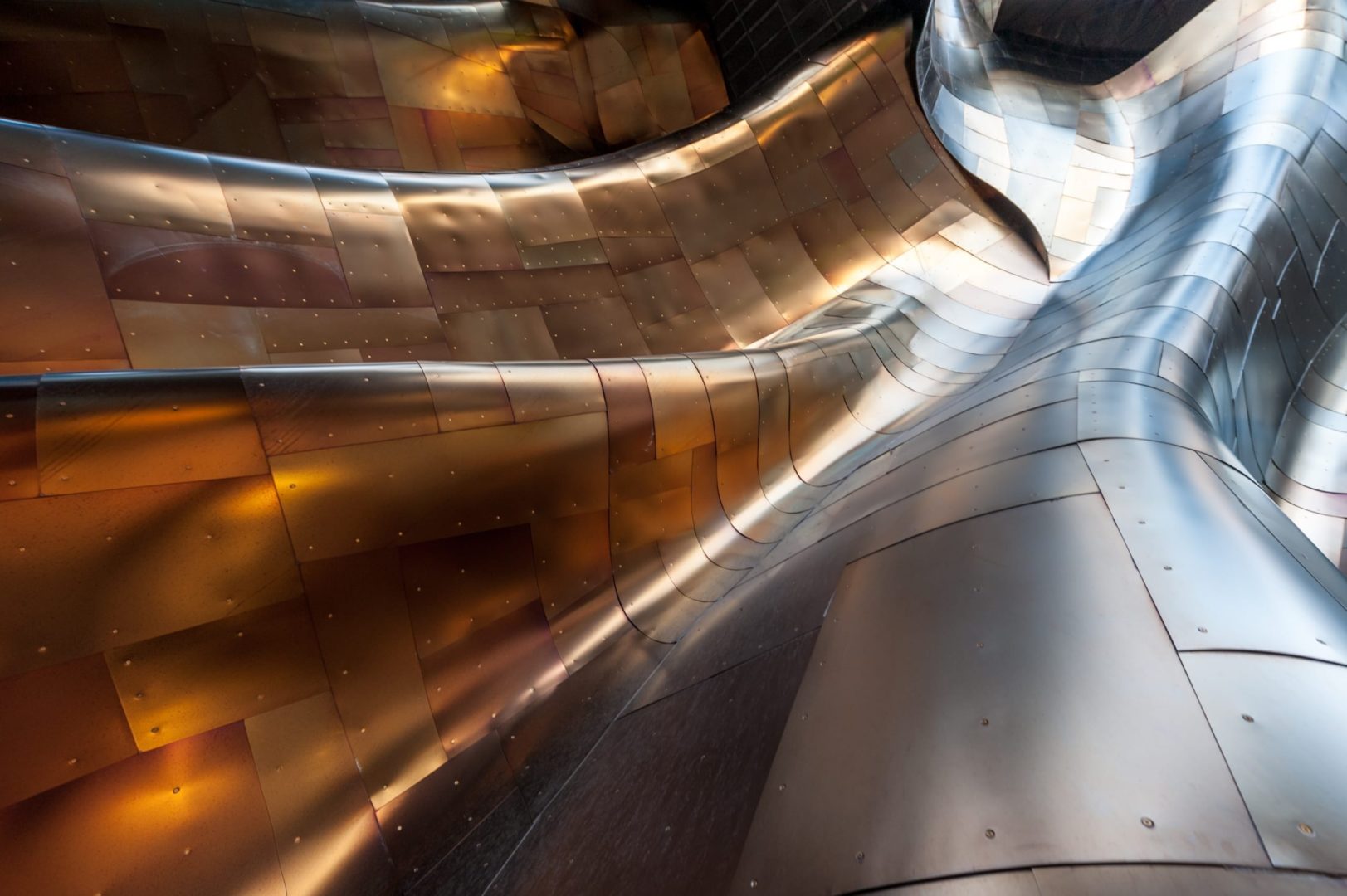 Digitalisation of travel and expense reimbursement for Kronos Titan
In 2018, Kronos Titan wanted to do something with its travel billing and expense reimbursement processes. The existing processes were manual, paper-based and time-consuming, and they wanted to digitize and simplify their routines, and to improve the working day for both HR, managers and employees, the choice fell on the solution Concur and the partner became Sariba.
read the whole case here