Passion for HR-tech, people processes and excellent service?
Sariba is fast-growing and we are looking for a Service Delivery Manager to join our Customer Excellence team, either based in Norway, Sweden or fully remote from one of our countries.
We are a dynamic and vibrant consulting house that simplify the everyday life for everyone working in HR. We do this by providing products, services and consulting within HR technology, HR processes and HR strategy.
When joining Sariba as Service Delivery Manager, you will be part of a high-performing customer excellence team. We drive digital innovation for leading organisations counting on their technology partner.
What are you expected to do? Well, in a nutshell, you will increase customer satisfaction and therefore ensure customer retention. In this varied and exciting role, you will use your knowledge of HR processes, technical and customer service skills to support users of our solutions.
In the role as Service Delivery Manager, you will:
Proactively lead and manage delivery of service solutions.
Provide excellent service and expert product knowledge.
Provide product training to our customers to add value to our products.
Identify specific customer needs and support with fulfilling them.
Promote Sariba's solutions to existing customers.
Provide leadership and work with cross functional teams to resolve any operational escalations or breakdowns in process.
Onboard new customers.
Perform scheduled reviews and reports to our customers.
Provide constructive feedback for development of Sariba's solutions.
Contribute to further development of Customer Excellence processes.
 Who are you?
To thrive in the role, you will need to be solution-oriented, proactive and have customer-centric approach. Especially having experience with executive relationship-building and establishment of agile success plans that promote overall customer satisfaction. Excellent communication skills both written and spoken in Norwegian or Swedish, next to English. Experience in similar role(s) and with SAP solutions and SuccessFactors is highly appreciated.
Your educational background may be diverse with major in Human Resources, Tech/IT, Business Administration or similar. 
What we offer
At Sariba we empower our employees by supporting them to achieve their own success and offer opportunities for career development. Our work environment is dynamic, positive, and fast-growing. Competitive terms and conditions, pension and insurance agreements will be given.
Sariba is committed to being an inclusive employer, cultivating diversity. When hiring for our Sariba-team, we welcome the unique contributions that people can add with their different cultural backgrounds, nationality,genders, ages, abilities, ethnicities, orientations, beliefs,and backgrounds. 
You are welcome to apply for this position as soon as possible. The applications are reviewed continuously.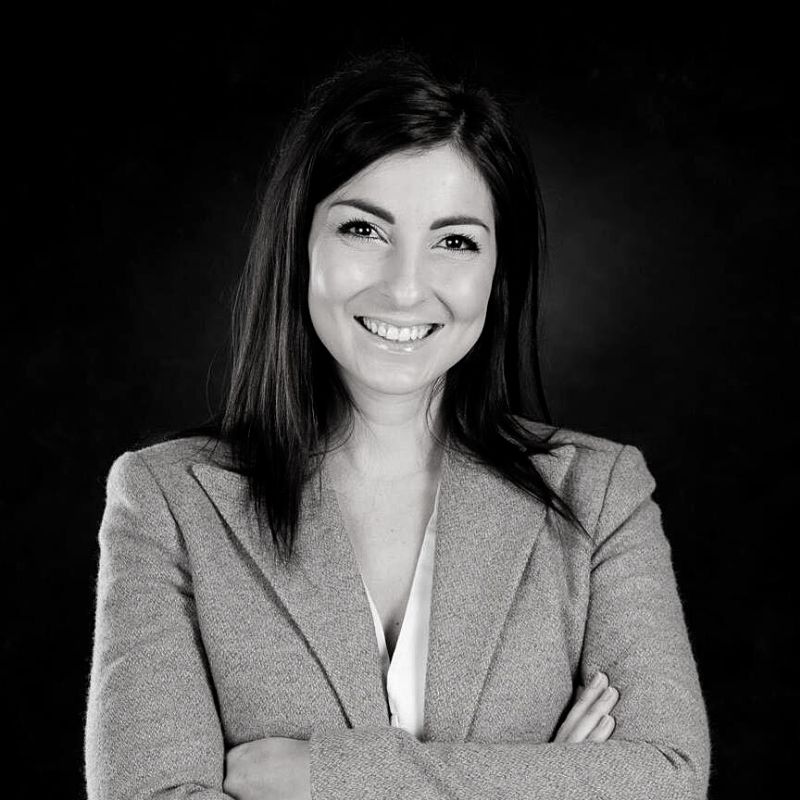 Madeleine Tefre Rydholt
HR Manager
Thank you in advance for submitting your application to joinus@sariba.com. Please include in the submission heading "SDM application – 01.23"